Do you need an air conditioning contractor to repair your wall unit or central AC system? You've come to the right place. In addition to our top-notch appliance repair services, Marvel Appliances Service is pleased to offer certain HVAC services, including air conditioning repair. When you call us to schedule air conditioning service, you can feel safe in the knowledge that you'll get the same skilled and professional technicians that we send for appliance repair jobs. Marvel Appliances Service wants to be your comprehensive repair company. Contact us today to tell us about the air conditioning repair service you need!
Our air conditioning contractors are fully licensed, bonded, and insured. We have seven years of hands-on experience resolving AC issues just like yours. When you hire us for air conditioner repair, we'll call on every bit of our knowledge, training, and experience to ensure that you get the results you need. Plus, thanks to the fact that we're EPA certified to handle refrigerants, you can trust that we'll follow all the necessary safety procedures to protect you and everyone else who uses the space.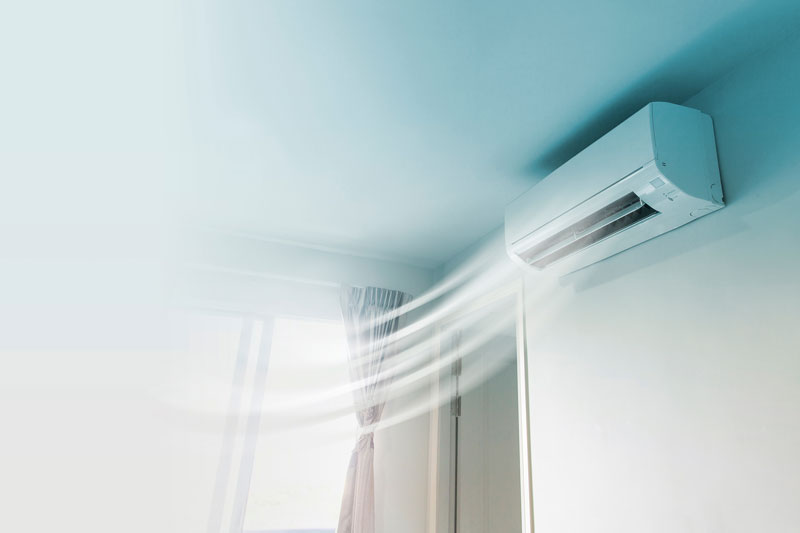 Bring in Marvel Appliances Service if you need air conditioning service for a system that is:
Leaking
Cycling on and off too frequently
Inadequately cooling your space
Not cooling at all
Making unusual noises
Giving off strange odors
Or experiencing any other issues
As Miami's top choice for residential and commercial air conditioner repair since 2008, Marvel Appliances Service is more than ready to locate the cause of your A/C problem and fix it so it never recurs. We believe in solving problems the first time, and we stand behind our air conditioning contractors' work with a 90-day warranty. We also care about keeping our prices for air conditioning repair service affordable. If you compare us to other local air conditioning and heating contractors, you'll find that Marvel Appliances Service can give you a truly great deal.
Why face another sweltering Miami summer without the benefit of a working air conditioning system? Call Marvel Appliances Service now to schedule your appointment with an air conditioning contractor, and start down the road to cooler, more comfortable temperatures in your space. Let us provide the air conditioning services you need.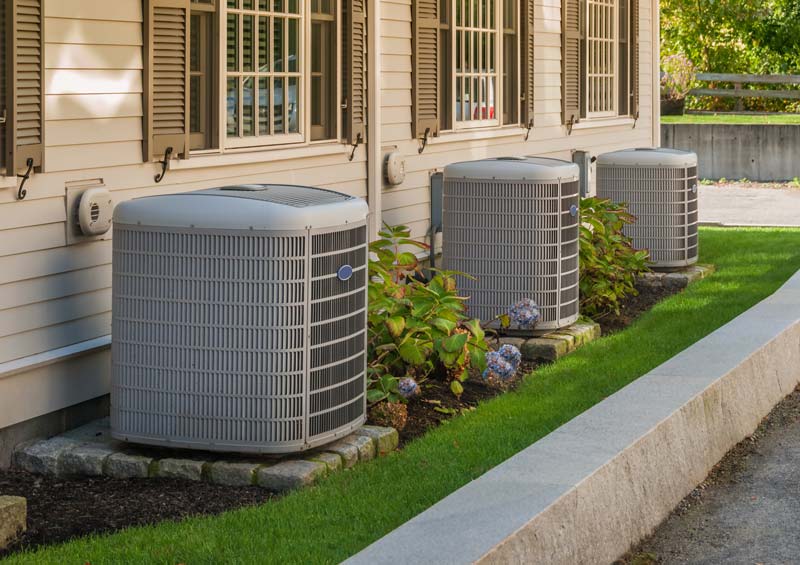 Commercial Air Conditioning Repair
A broken wall or central air conditioner at your workplace will make your customers uncomfortable and can decrease employee productivity. Get your business back on track by choosing Marvel Appliances Service for air conditioning service & repair. We strive to offer air conditioning services that are reliable, affordable, and fast, which makes us the ideal choice for your commercial space. Call now, and we'll get one of our air conditioning and heating contractors out to you as soon as we can!  
Please note: We do appliance repairs only. We do not sell parts.