Welcome to Marvel Appliances Service, your trusted partner for top-notch supermarket refrigeration repair in Miami, FL. We are proud to have been offering high-quality, fast, and reasonably priced appliance repair services since 2008. Our EPA certification to handle refrigerants places us in a unique position to provide you with the best supermarket refrigeration repair services across the region.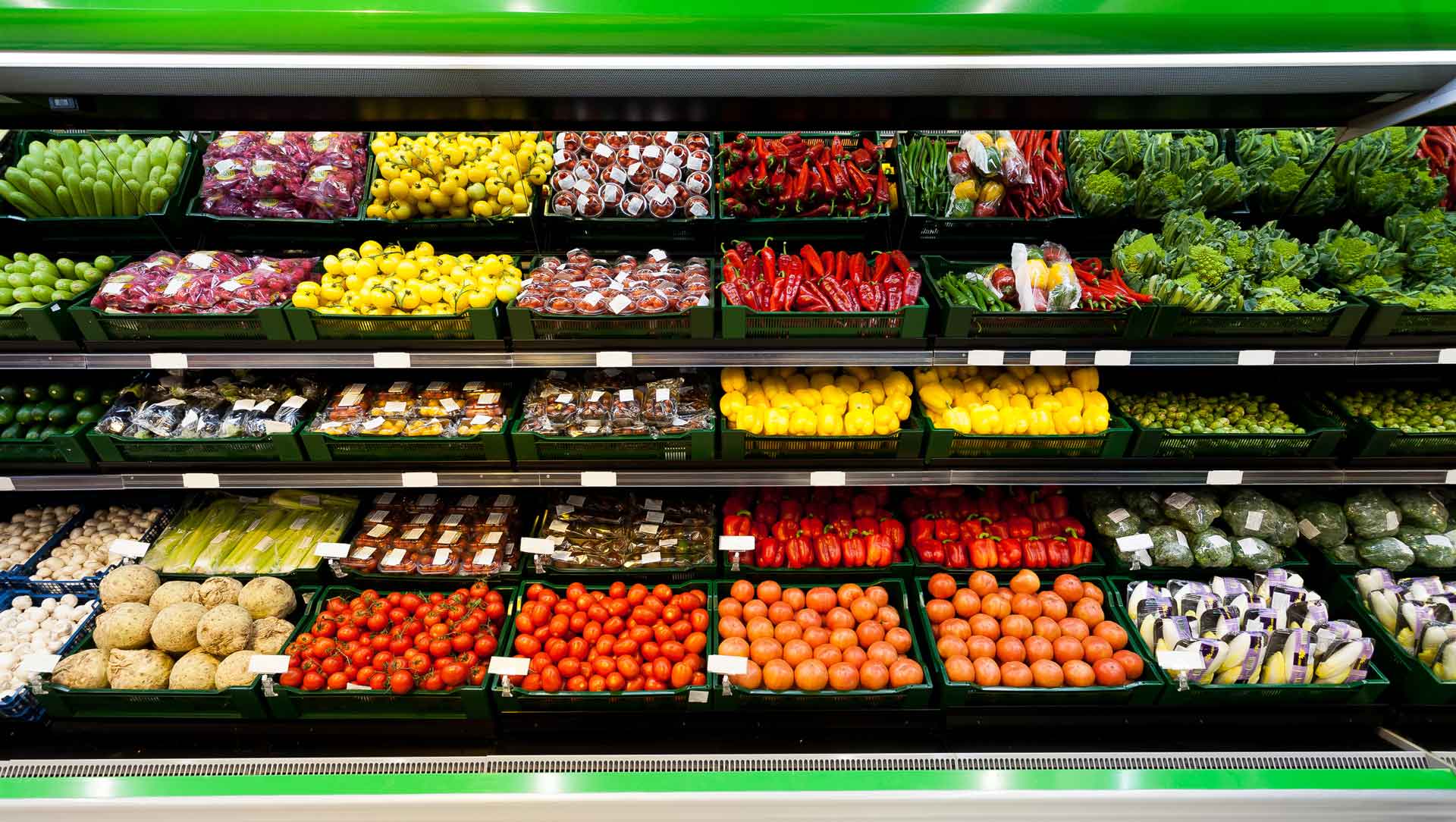 Superior Quality and Fast Turnaround Times
Our reputation precedes us when it comes to delivering exceptional workmanship. We understand that refrigeration units in supermarkets play an integral role in ensuring the freshness of products and overall customer satisfaction. That's why our team of highly skilled technicians is committed to providing efficient services with fast turnaround times, ensuring your business operations continue uninterrupted.
We service all of Miami and the entire surrounding area, including Key Biscayne, Miami Beach, Hollywood, Kendall, Miramar, Pembroke Pines, Tamiami, Coral Gables, and Hialeah. Our extensive coverage makes us the most reliable choice for supermarket refrigeration repair in Miami, FL.
Competitive Pricing and EPA Certification
At Marvel Appliances Service, we believe that top-quality services don't have to break the bank. We offer our exceptional supermarket refrigeration repair services at competitive prices, ensuring that all businesses, irrespective of size, can afford our expertise.
Our EPA certification also allows us to safely and legally handle refrigerants, a key component in any refrigeration system. You can rest easy knowing that we adhere to the highest standards in terms of safety, compliance, and environment conservation during the repair process.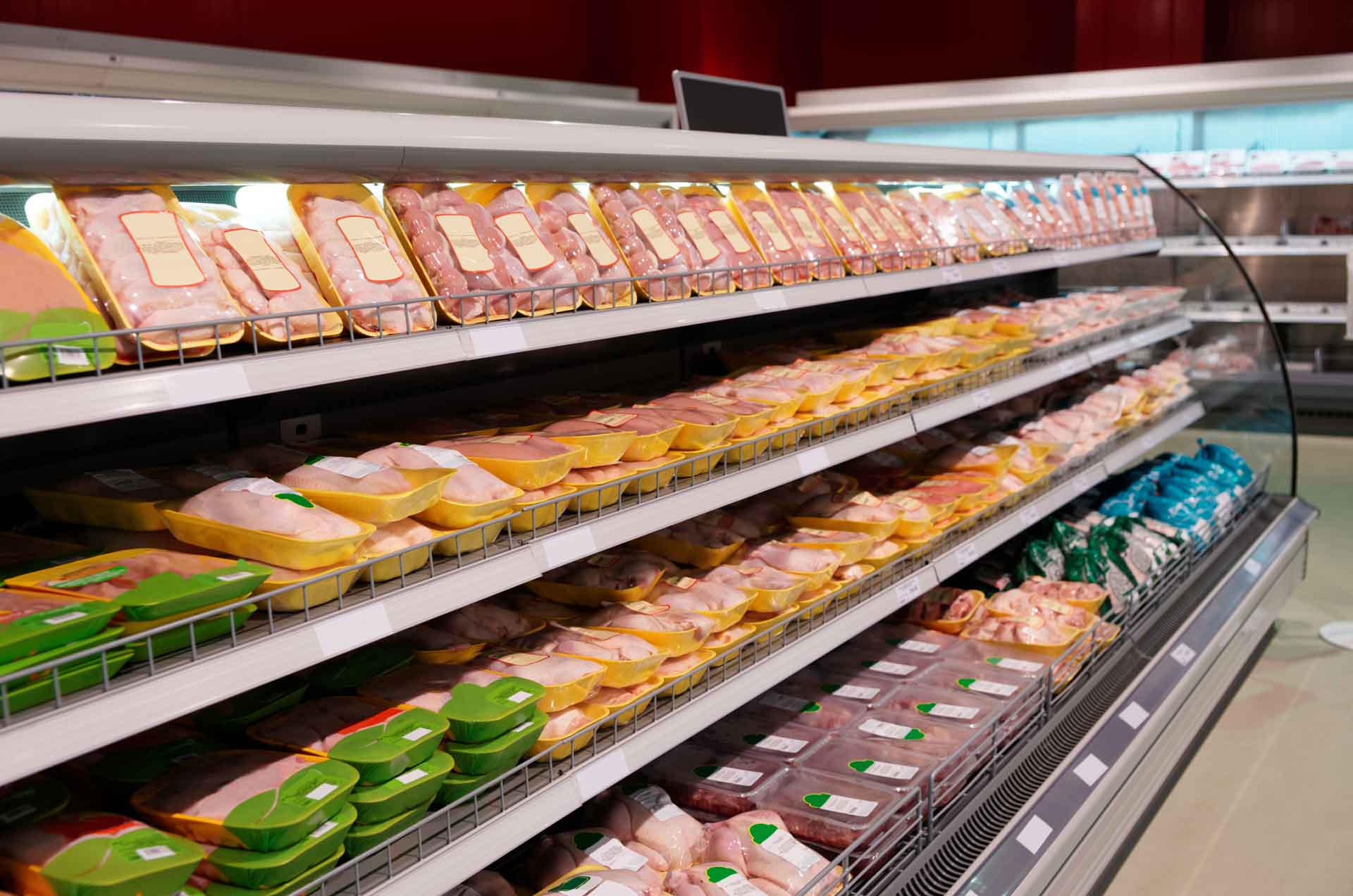 When you need professional, efficient, and affordable supermarket refrigeration repair in Miami, FL, there's only one name you need to remember – Marvel Appliances Service. Reach out to us today for fast service from EPA-certified refrigeration experts. Let us put our years of experience to work for you, ensuring your supermarket's refrigeration systems are running smoothly and efficiently.
Get your supermarket refrigeration issues fixed swiftly and professionally. Contact Marvel Appliances Service now and experience the difference our expertise can make.