Do you rely on commercial refrigeration systems to keep your business running on a daily basis? Whether you own a restaurant, a bar, or a grocery store, Marvel Appliances Service can step in and provide expert refrigeration repair when something goes wrong. We're a licensed, bonded, insured, and EPA-certified commercial refrigeration service, experienced at dealing with just about every brand and model on the market. We understand what sets commercial fridges and freezers apart from their residential counterparts, and we'll tailor our repairs accordingly. Our goal is to fix your refrigeration service as soon as possible, while also giving you lasting results. We stand behind our refrigeration services with a 90-day warranty. Call or e-mail us today to learn more about how we can help you!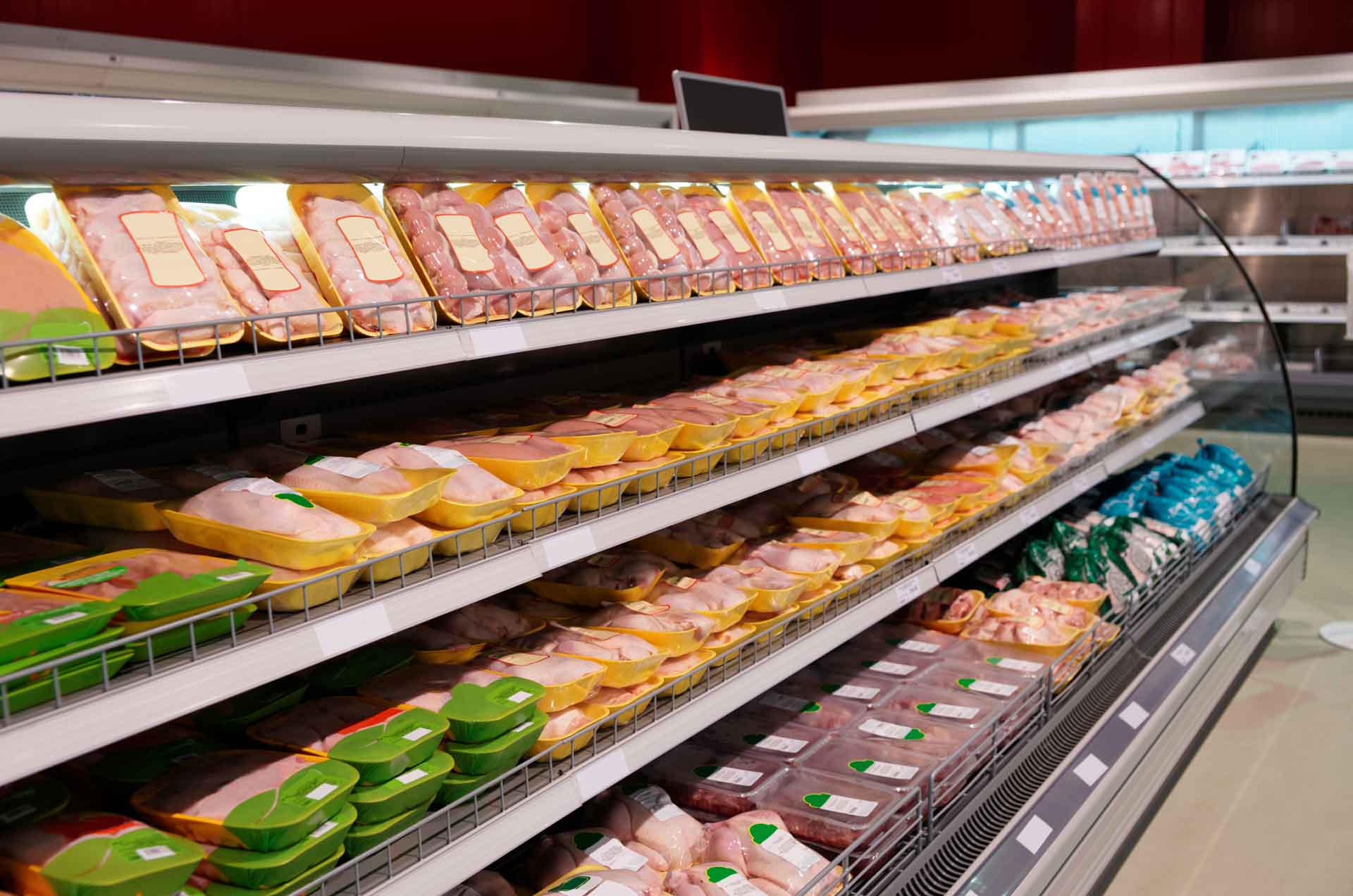 Marvel Appliances Service offers refrigeration services throughout Miami. We offer commercial refrigeration repair for the following appliances:
Walk-in coolers
Reach-in coolers
Walk-in freezers
Reach-in freezers
Undercounter freezers
Worktop freezers
Grocery store cooling units
And other refrigeration equipment
We can solve all sorts of refrigeration service problems, from failure to cool to leaks to unusual noises or strange odors. No issue is too big or too small for us to resolve. We understand how much you rely on your cooler or freezer to keep your business operating smoothly, and we'll restore it to full function with targeted and accurate commercial refrigeration repairs. In addition to providing superior workmanship with a fast turnaround, we aim to keep our rates for refrigeration repair among the most reasonable in the region. Whether you own Traulsen commercial refrigeration systems or a Turbo Air freezer, we'll provide prompt, effective, and affordable repairs when things go wrong.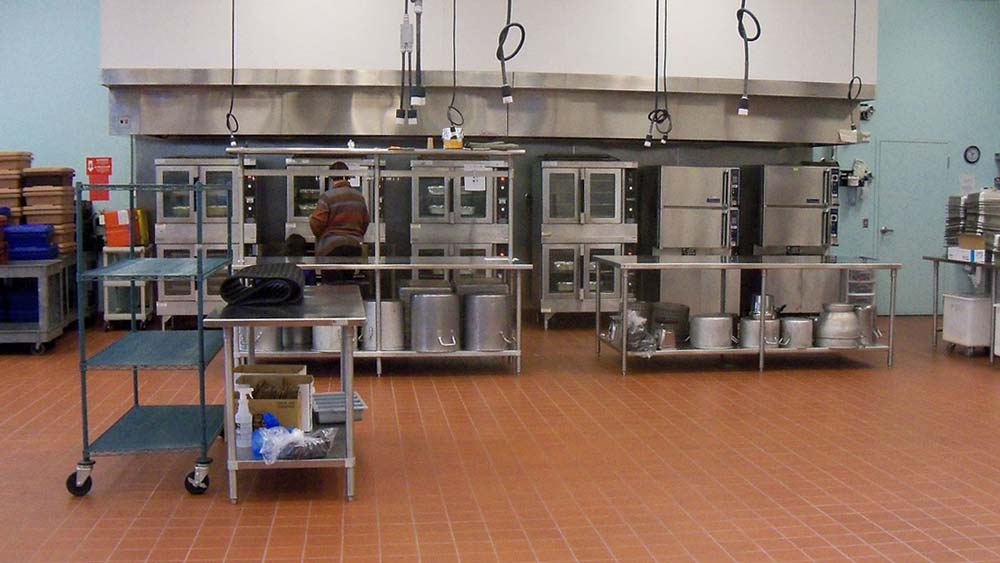 Emergency Commercial Refrigeration Repair
Has a broken fridge or freezer brought things to a standstill in your restaurant kitchen? Are you worried about losing a hefty amount of inventory because a cooler at your convenience store isn't maintaining the correct temperature? Marvel Appliances Service is pleased to provide emergency commercial refrigerator repair and commercial freezer repair. Give us a call needing immediate assistance, and we'll get someone out to your business as soon as possible. We're committed to being there when you need us. Ready to book your appointment? Marvel Appliances Service is trusted in Miami and the surrounding region for superior service, and we're just a phone call away! 
Please note: We do appliance repairs only. We do not sell parts.