It goes without saying that functional kitchen equipment is vital to a restaurant's daily business. If you can't store your food at safe temperatures or make fresh entrees to order, then you have to close your doors until you can. Obviously, that's the last thing any restaurant owner wants. So what do you do if there's been an appliance malfunction in your restaurant? Call Marvel Appliances Service to the rescue! We provide restaurant equipment repair that will have you serving up all your signature dishes again in no time.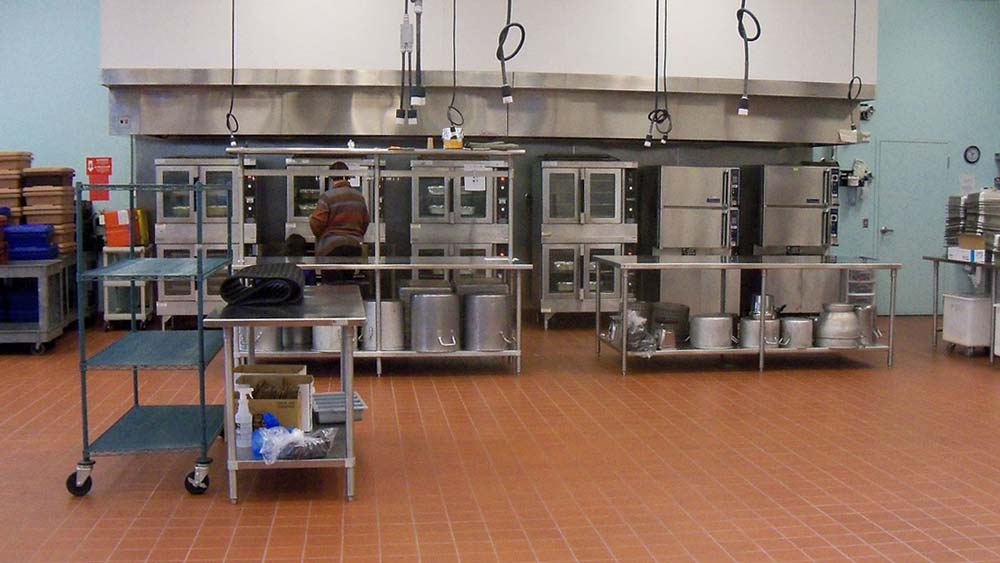 Why choose Marvel Appliances Service for your restaurant equipment repairs over the other guys in Miami? It's simple: We know all the ins and outs of commercial kitchen repair services, and we can handle any make or model out there. Whether it's gas or electric, Viking or Vulcan, we'll be able to quickly diagnose the issue and seamlessly complete your commercial kitchen equipment repair. We've been performing commercial kitchen repair services since we opened in 2008, and we have what it takes to keep your restaurant in tip-top shape.
And we aren't stretching the truth when we say that our restaurant equipment repair service covers any and all types of appliances. You can count on us for any of the following:
Refrigerators
Freezers
Stoves
Cooktops
Ovens
Ranges
Hoods
Fryers
Dishwashers
And more!
From industrial oven repair to restaurant dishwasher repair and everything in-between, Marvel Appliances Service is here to provide efficient work and top-quality customer care. From one business to another, we know the value of professionalism and reliability above all else. That's why we're fully licensed, bonded, and insured. We're the team you can truly depend on for high-caliber restaurant equipment repairs in Miami and beyond. Learn more about our 90-day guarantee and see for yourself!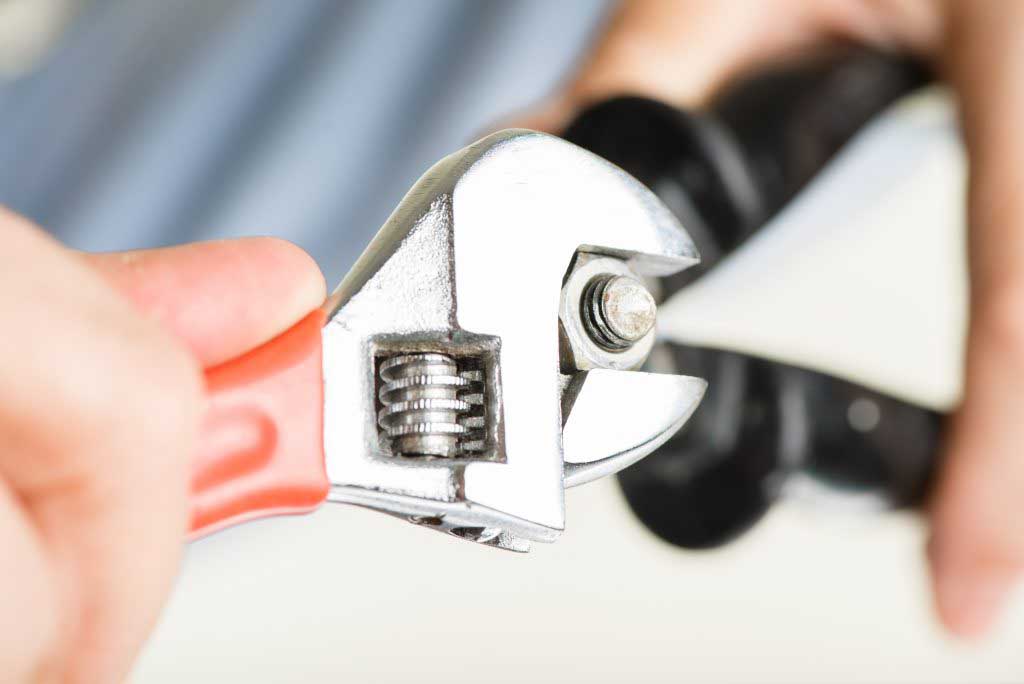 Monthly Maintenance Plans for Restaurant Equipment Service
Wouldn't it be nice if you didn't have to worry about sudden catastrophes like the thermostat in your refrigerator breaking or your oven's heating elements failing? Well, with the help of Marvel Appliances Service, you'll be able to minimize the chances of such disasters taking place. In addition to providing commercial kitchen equipment repair in an emergency, we also offer monthly maintenance plans. When you sign up for one of these plans, we'll come in on a set date every month to clean coils, inspect heating elements, test thermostats, check for clogs and leaks–you name it. As part of a comprehensive restaurant equipment service, our routine maintenance will help you avoid unplanned breakdowns and give you a well deserved sense of security.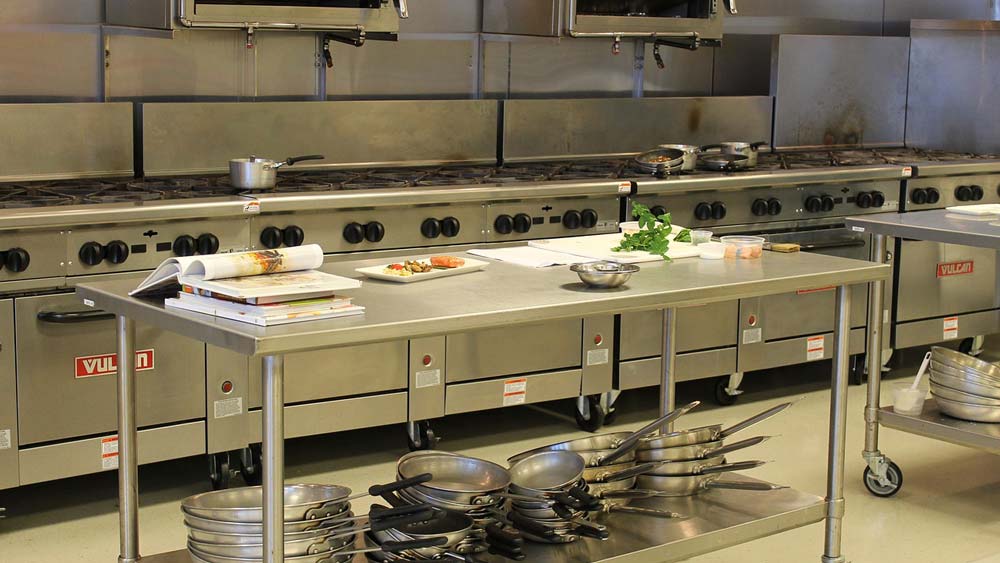 Need Help Fast? Call Now!
At Marvel Appliances Service, we understand that a malfunctioning commercial range or misbehaving commercial refrigerator can have a major impact on your ability to do business. That's why we'll work hard to get your commercial kitchen back up and running smoothly ASAP. If you're in need of restaurant equipment repair in the Miami area, you're in the right place for efficient service and outstanding results. Give us a call today!
Please note: We do appliance repairs only. We do not sell parts.