Sub-Zero refrigerators are engineered for high performance, but components can—and do—wear out over time. Make sure that when repairs are needed, you find a company that's well-versed in Sub-Zero fridge repair. Here in the Miami area, Marvel Appliances Service is the Sub-Zero repair company you can rely on when your unit needs professional attention. We're EPA certified as well as licensed, bonded, and insured, and we have ample experience providing detailed Sub Zero refrigerator service. Call or e-mail us now to schedule a prompt and convenient appointment!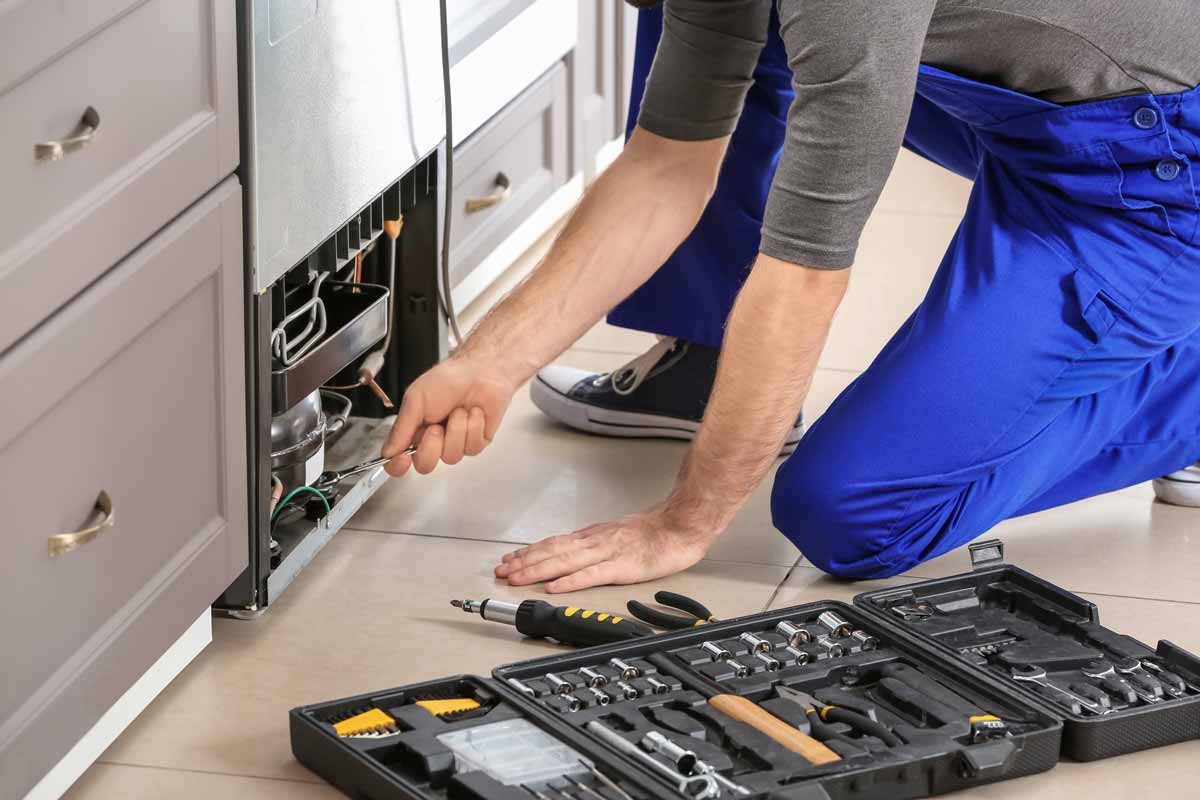 Many local refrigerator repair companies simply won't work on Sub-Zero systems. That's because, for technicians inexperienced in Sub-Zero repair, these refrigerators can be tricky to diagnose and harder to fix. The good news is that when you call on Marvel Appliances Service, you can rest assured that your Sub-Zero refrigerator repair is in good hands. We've fixed countless problems just like yours over the years, and we know Sub-Zero fridge repair techniques inside and out.
Marvel Appliances Service is a family-owned business that strives to offer outstanding quality, speedy Sub-Zero repair service, and fair prices. We are available for emergency refrigerator repair, and we stand behind our work with a 100% satisfaction guarantee. If your Sub-Zero refrigerator has completely stopped running or isn't cooling your food adequately, we'll come through for you with fast service to get your Sub-Zero refrigerator maintenance done quickly and your system up and running smoothly once again. When the possibility of food spoilage is a concern, you can depend on us for a punctual response.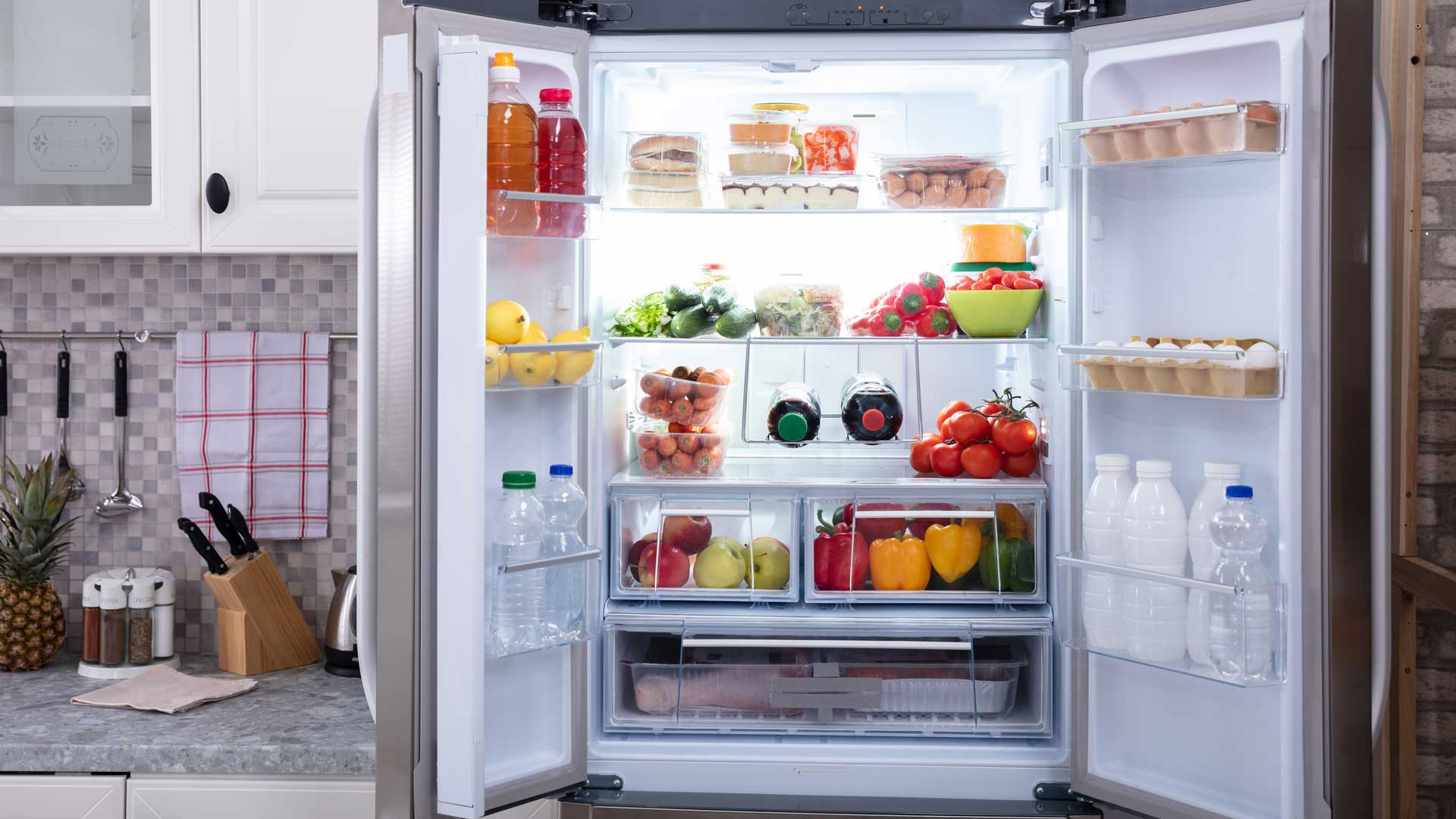 Professional Refrigerator Repair
A Sub-Zero refrigerator is an investment that's worth protecting, so it definitely pays to enlist the help of a qualified refrigerator repair service. At Marvel Appliances Service, we're well versed in Sub-Zero refrigerator repair techniques and familiar with the brand's dual refrigeration system and other specific features. We even have fast access to the individual components that might be needed to complete your Subzero refrigerator repair. Whether you've encountered a major malfunction or you're concerned about unusual noises, give us a call so we can check it out. We have the experience and knowledge to troubleshoot any problem that may crop up and get your Sub-Zero refrigerator service call completed quickly.
When you consider your investment in Sub-Zero's advanced technology, you'll want to make sure that the technician you choose is thoroughly familiar with Sub-Zero refrigerator repair. In Miami, we are the local refrigerator repair company for the job. We're Marvel Appliances Service, and you can keep our number handy for all your Sub-Zero refrigerator maintenance and repair needs.
When you turn to our professionals, you get the expertise you need without having to endure exorbitant prices or slow service. If you're experiencing Sub Zero refrigerator problems right now, we'll get over to your home as soon as possible to pinpoint the malfunction and fix it. At Marvel Appliances Service, we make it our business to provide a solution that's both expedient and cost-effective. For Sub-Zero fridge repair, contact us now!
Please note: We do appliance repairs only. We do not sell parts.