You can't survive the Miami heat without a functional cooling system! When you're in the throes of a heat wave, it's good to know you can call on the specialists at Marvel Appliances Service for prompt HVAC repair and installation. We're the local HVAC contractor you can trust to solve all sorts of cooling problems and get your home or business back to good.
A local HVAC company since 2008, we're here to ensure you have the high-performing cooling systems you need to keep your family or customers happy. Whether your air conditioning unit is acting up or you need us to install your new heat pump, we're just a phone call away. Talk to us today to find out how our HVAC services can help you!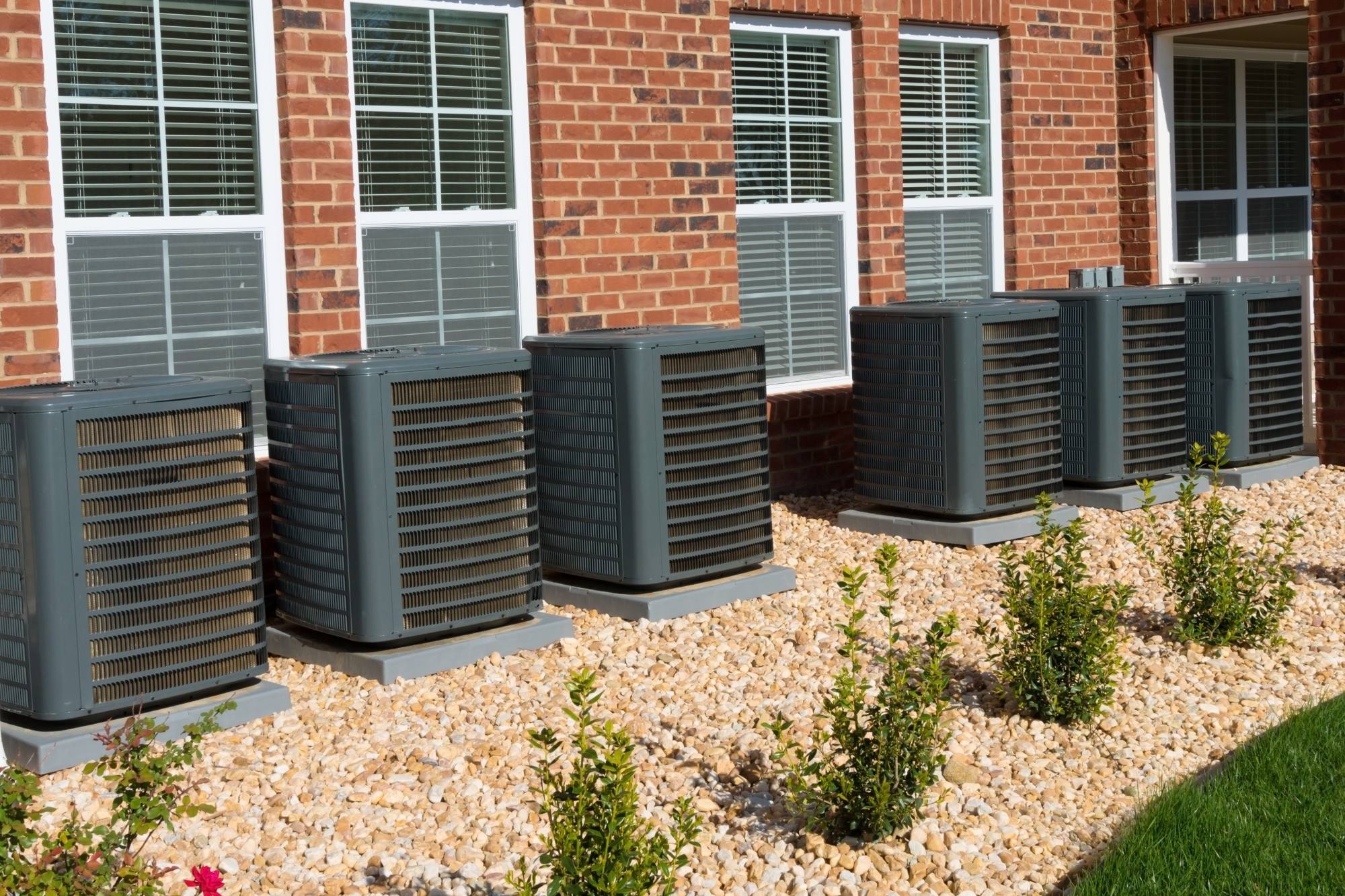 Marvel Appliances Service is proud to be licensed, bonded, and insured. We provide HVAC installation and repair for the following cooling systems in commercial and residential settings:
Air conditioners
Central air systems

Packaged units
Split systems

Heat pumps
Ductless mini-split systems
We perform HVAC installation and repair services with equal precision, no matter how big or small your system is. We're familiar with all major brands and models, so you can rest assured we'll provide you with the best workmanship possible no matter what. Regardless of why you need our expert HVAC service, we'll have the knowledge, skill, and experience to get the job done right.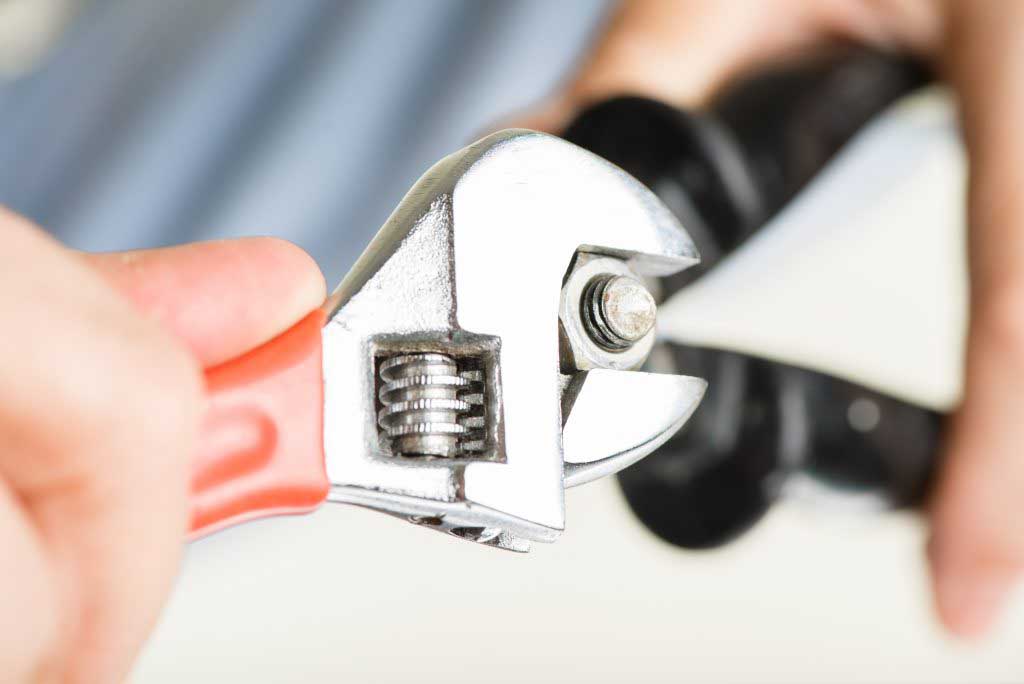 HVAC Repairs
Marvel Appliances Service can efficiently troubleshoot your air conditioning issues and get them fixed for good. We'll diagnose the cause of the malfunction and get it operating at full capacity as soon as possible. We're even available for emergency HVAC repair service when you need immediate assistance in the case of a system breakdown, coolant leak, or other major malfunction. No issue is too big or too small for us to take a look at. We care about your comfort and safety in your home, and that means responding promptly and giving you an HVAC repair service that lasts.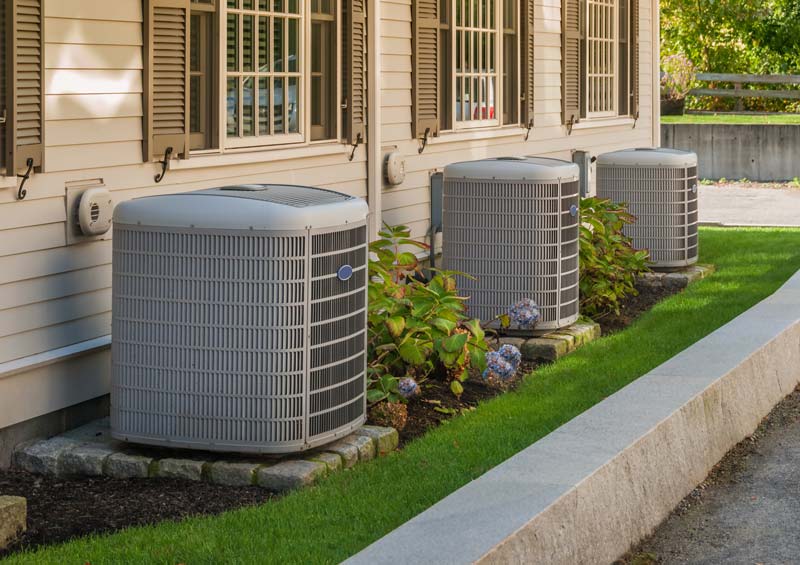 HVAC Installations
Need a new air conditioner, central air, or mini-split heat pump in your home or business? Whether you're replacing an old, worn-out unit, upgrading to an energy-efficient model, or installing an HVAC system as part of new construction, we have the right HVAC contractor for the job on our team. Because we work so hard to provide you with seamless HVAC installation work at all times, you can expect to be protected long term. In fact, we back all of our HVAC services with a 1-year warranty on labor and manufacturer's warranties on new equipment! 
At Marvel Appliances Service, we're proud to be your answer for exceptional customer service, top-quality handiwork, and unbeatable value. So, if you're in Miami, Key Biscayne, Hollywood, or surrounding areas of Florida, Marvel Appliances Service is the HVAC company to know. Call now to book an appointment!
Please note: We do not sell parts.