Are you looking for LG appliance service in the Miami area? For these high-end appliances, you don't want just any repair company! When you need LG appliance repairs you can trust, Marvel Appliances Service is here for you. We're proud to offer fast, affordable appliance repair to local home- and business owners, so turn to us whenever your LG appliance is on the fritz. Whether you need LG dryer repair or LG refrigerator repair, you can trust us to provide you with a high level of service time and time again. Call or e-mail us today to schedule your LG appliances repair.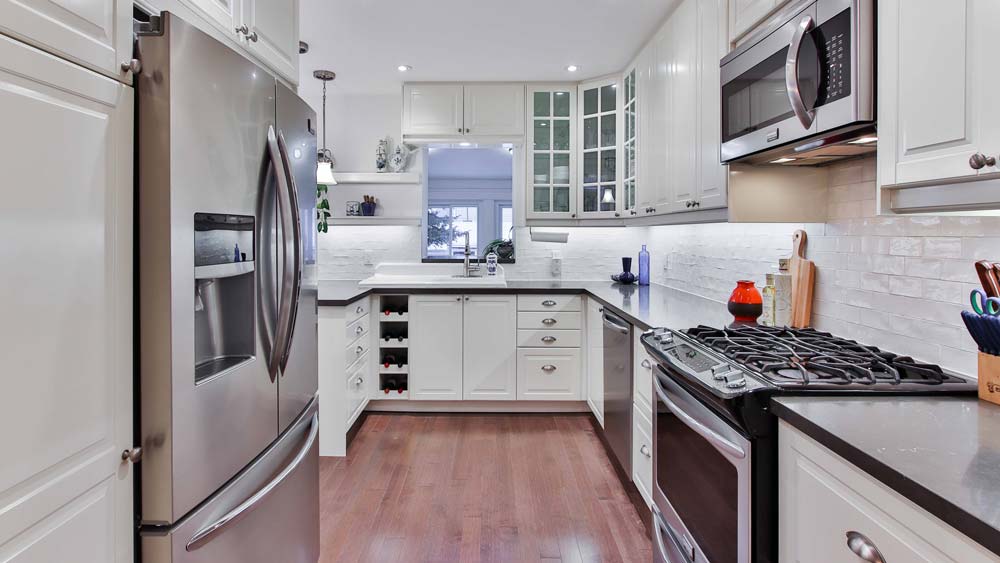 Our LG appliance repair professionals are available for a wide variety of services, including:
LG oven repair
LG washing machine repair
LG dishwasher repair
LG refrigerator repair
LG dryer repair
Whether you're struggling with a leaky washing machine, an oven that won't heat foods evenly, or a dishwasher that won't turn on, you can trust that our LG appliance repair specialists will be able to get to the root of the problem. We have hands-on knowledge of the issues that might cause a drop in performance for your LG, and we'll use our expertise to provide you with truly superior appliance repairs. With our LG appliance repair technicians by your side, there's no appliance issue that will be cause for inconvenience for long. Simply put your trust in us, and you'll get the LG appliances repairs you need as soon as possible.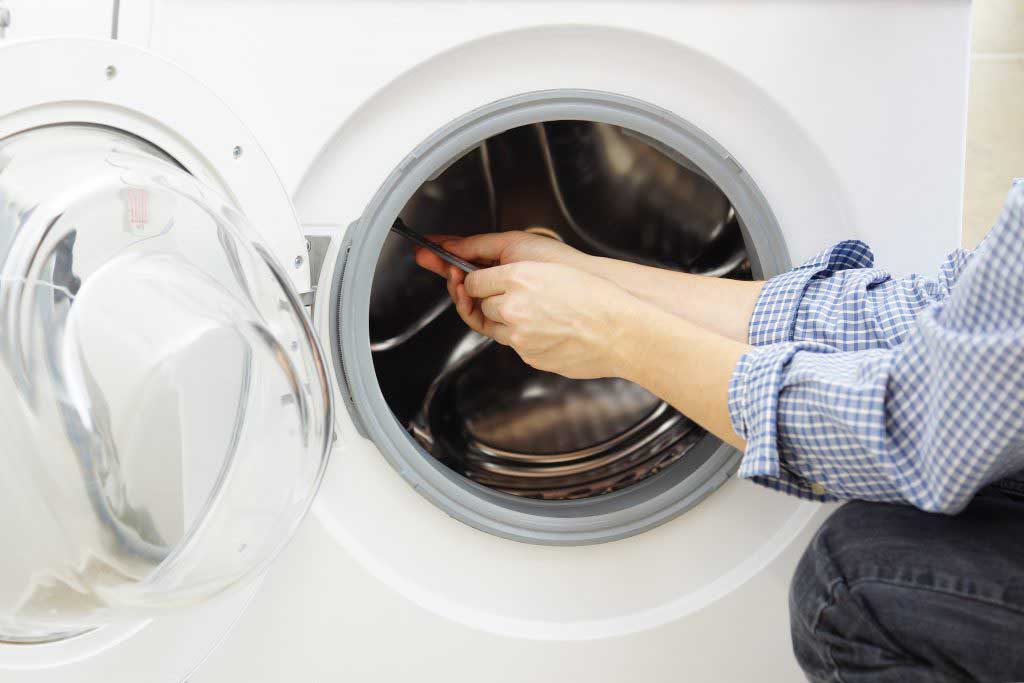 Reliable LG Appliance Repairs
When you hire an appliance repair professional to fix a problem with your LG appliance, you need to know that the repairs will last. You don't want to waste your money on shoddy appliance repairs that will leave you with the same problem in a few weeks or months. Your best bet is to work with experienced LG appliance repair technicians who can bring you lasting results. When you choose to work with Marvel Appliances Service, that's exactly what you'll get. Our LG appliance service professionals are fully licensed, bonded, and insured for your peace of mind, and we offer 90-day warranties on all appliance repair services. No matter how extensive your LG appliance issues are, our team will be able to provide you with prompt, effective LG appliances service.
If you're searching for an appliance repair company you can trust, there's no need to look any further than Marvel Appliances Service. Call us today to learn more about your options for LG appliance repairs in Miami!
Please note: We do appliance repairs only. We do not sell parts.