Even in Miami, you occasionally need to heat your home or workplace. If you've been putting off furnace repair or boiler repair because you aren't sure if you truly need your heating system, don't wait any longer. Marvel Appliances Service is able to meet all of your heating and cooling needs, and dealing with issues now will save you a lot of frustration and hassle the next time the temperature drops. Choosing us for comprehensive heating and air conditioning service will also ease your budget worries, because Marvel Appliances Service offers some of the lowest prices in town for HVAC service. Want to know more? Give us a call now!
We're pleased to provide repair services for residential and commercial heating systems that:
Won't turn on
Don't heat adequately
Cycle on and off frequently
Make unusual noises or give off bad odors
Have stuck blowers
Need a new pilot light or ignition
Need a new thermostat
Since 2008, we've earned a reputation as Miami's choice for reliable and affordable furnace repair. Our heating and cooling technicians have seven years of hands-on experience, alongside the professional training that allows us to meet your HVAC service needs. To work with heating contractors who truly know their stuff, no matter what brand of furnace or boiler you have, choose Marvel Appliances Service.
In addition to our superior workmanship, we try to offer some of the fastest turnaround times for heating and air conditioning service in all of Miami. Our HVAC contractors will be able to quickly and accurately diagnose your unit's problem and efficiently conduct whatever repairs or part replacements are needed. Plus, we understand that at certain times of year, HVAC, heating, and cooling concerns absolutely can't wait. That's why we offer emergency services on top of our standard business hours. If you need heating contractors on your property immediately, we're there for you.
For furnace and boiler repair you can count on, contact Marvel Appliances Service today. We'll schedule you the earliest possible appointment, show up on time, and work diligently until your issues are resolved. And, thanks to our 90-day warranty on all HVAC, heating, and cooling work, you can breathe easy knowing you've got us on your side into the future.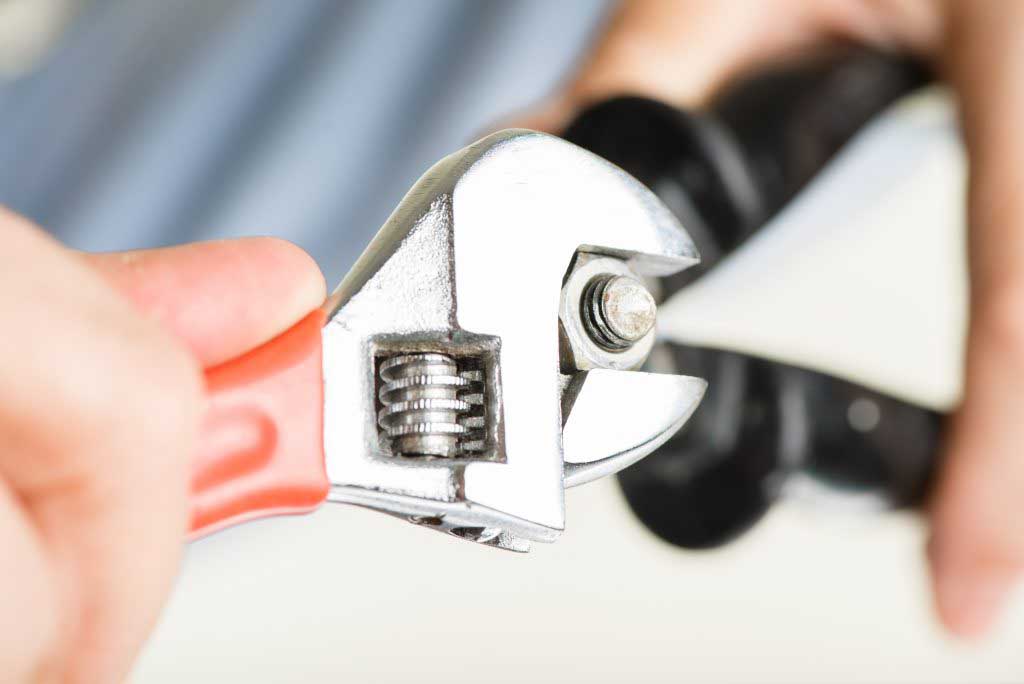 Commercial Furnace Repair
Not all HVAC contractors are trained to work with commercial units—but Marvel Appliances Service is. When you need HVAC repair at your business, choose the company that understands how commercial furnaces and boilers differ from residential ones, and that has the skill and knowledge to bring you quick and effective results. We also aim to keep our rates for furnace service among the lowest in town, which will help your bottom line. For more information about our commercial heating and air conditioning repair services, and to book your service appointment, call us now. 
Please note: We do appliance repairs only. We do not sell parts.