Is your dryer overheating? Not getting hot enough? Leaving your clothes with a musty odor or simply not getting things dry? You might be tempted to pull out your dryer repair manual and tool kit and investigate the problem on your own. However, DIY dryer repairs can actually make problems worse or cause new issues, if you aren't intimately familiar with the appliance's inner workings. Put your tool kit away and contact the dryer repair professionals at Marvel Appliances Service. We'll save you the time and frustration of attempting to conduct washer/dryer repair yourself. We'll also save you money, when you compare our consistently low rates to other Miami-area clothes dryer repair companies. Contact us today!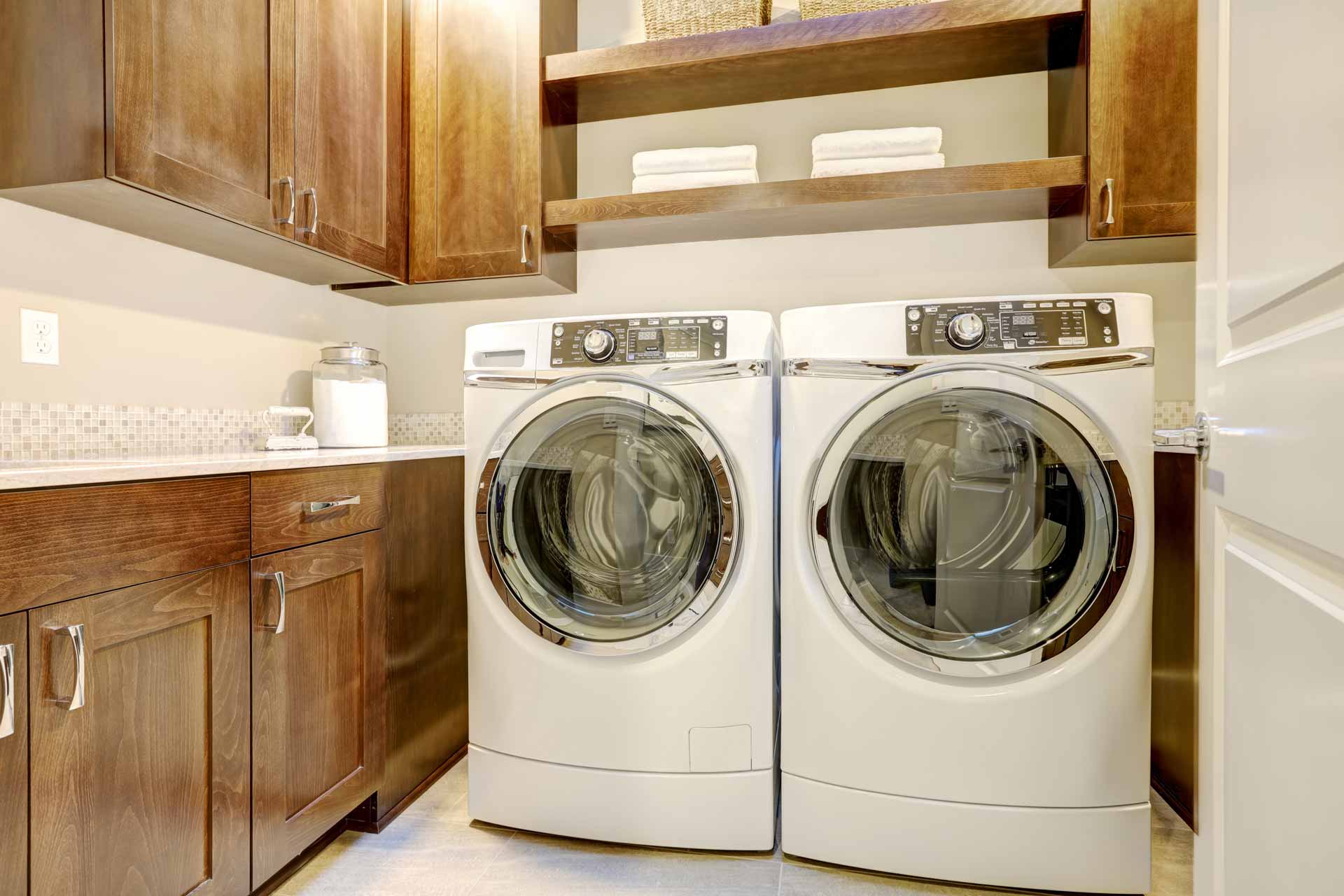 Marvel Appliances Service is ready to step in, whatever issue your unit is having. We conduct both gas dryer repair and electric dryer repair. We also work on a variety of makes and models. When you need GE dryer repair, Maytag dryer repair, or Kenmore dryer repair, you can trust us to know what makes your unit unique and how best to resolve its specific issue. Thanks to our seven years of on-the-job experience, we're able to quickly and accurately diagnose your appliance's problems and make the necessary dryer repairs, which might include repairing or replacing its:
Heating element
Thermostat
Door gasket
Door switch
Timer
Electronic ignition
Drum bearing
Drum belt
Motor
No washer/dryer repair issue is too complicated for our knowledgeable and skilled team. At the same time, we're happy to take on minor clothes dryer repair problems, too. Our ultimate goal is to get your appliance working properly again in less time than our competitors in the Miami area, and without charging you an arm and a leg for our expert dryer repair service. Trust our licensed, bonded, and insured technicians, whatever your electric or gas dryer repair needs!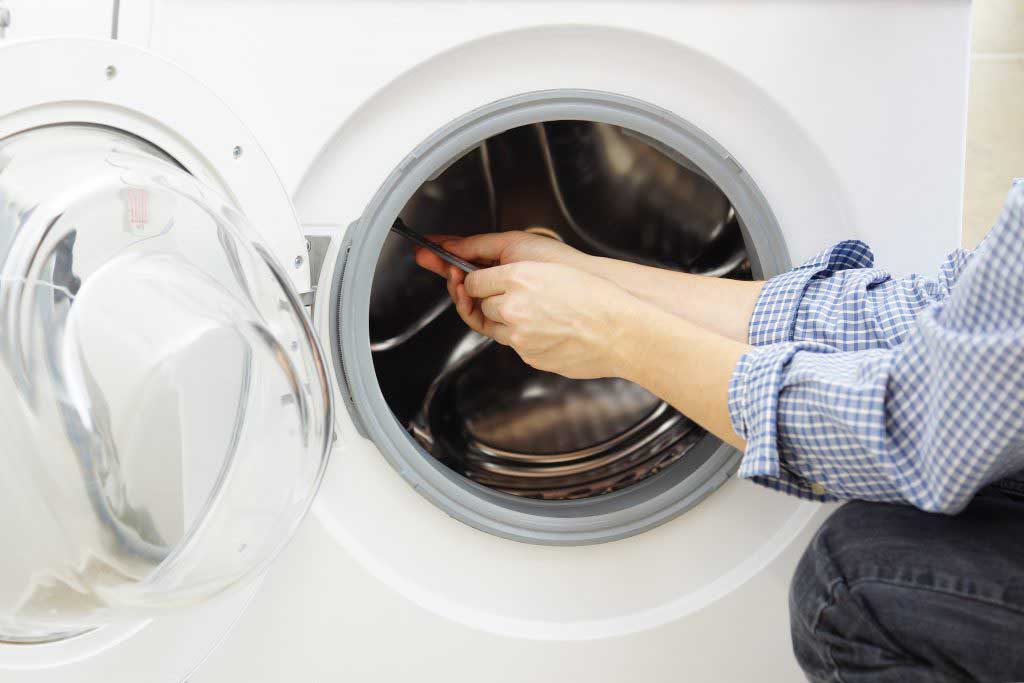 Commercial Dryer Repair
At home, a broken dryer means hanging things out to air-dry. When your commercial dryer breaks down, the fallout is much worse. Waiting to bring in someone to conduct dryer repair service can slow down your daily routine, cost you valuable income, and lead customers to look elsewhere for their dryer needs. If you operate in the Miami area, don't hesitate to contact Marvel Appliances Service when you need Maytag dryer repair, Kenmore dryer repair, or other repairs for commercial models. We work fast and we get the job done right the first time. To protect your business, we also offer a 90-day guarantee. Call us now to learn more about what Marvel Appliances Service can do for you.
Please note: We do appliance repairs only. We do not sell parts.