In addition to being the Miami area's trusted source for residential and commercial appliance repair, Marvel Appliances Service is pleased to offer a selection of used appliances for sale. Purchasing used appliances from our pros can allow you to upgrade or replace broken appliances without spending a fortune. Because we're appliance repair specialists, you can expect any used appliance you buy from Marvel Appliances Service to be in top-notch condition. You'll be able to enjoy the luxury of a new-to-you fridge, oven, or other appliance without having to blow your budget. Want to learn more about the second-hand appliances we have in stock? Call or e-mail us now!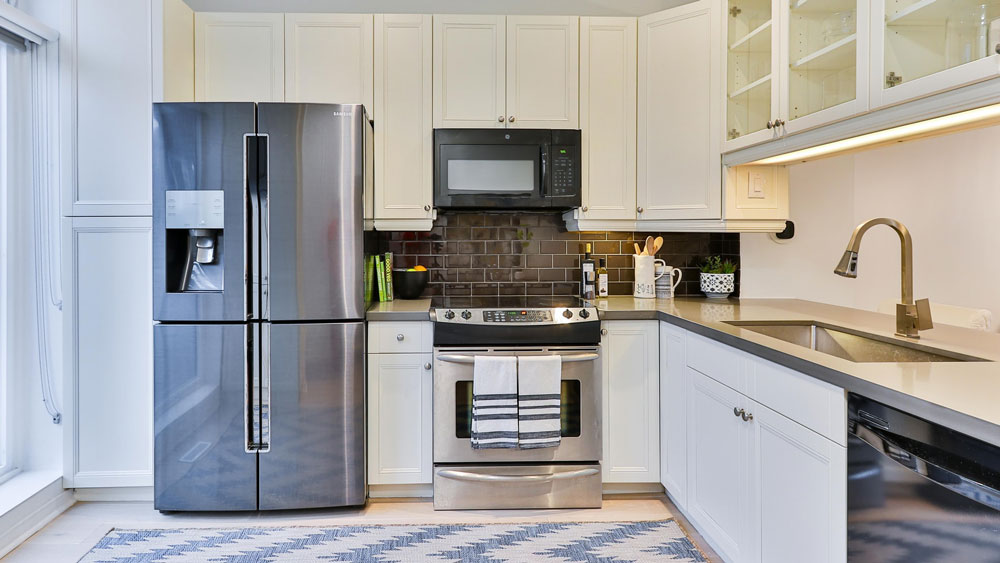 While our selection of brands and models will vary depending on the day, we generally stock the following used appliances:
Refrigerators
Ovens
Stoves
Washing machines
Dryers
We even have the occasional dishwasher available, so contact us now to find out what great, affordable appliances we have in stock today.
When a used appliance comes through our doors, we'll check it inside and out to ensure that it's ready for action before making it available for sale. We want to be one of the region's most dependable used appliance dealers, and that means only selling equipment that is in excellent condition and ready to work hard for you. Whether you've suffered a catastrophic appliance breakdown at work or you're simply ready to upgrade to newer models at home, Marvel Appliances Service should be your first call for refurbished appliances for sale.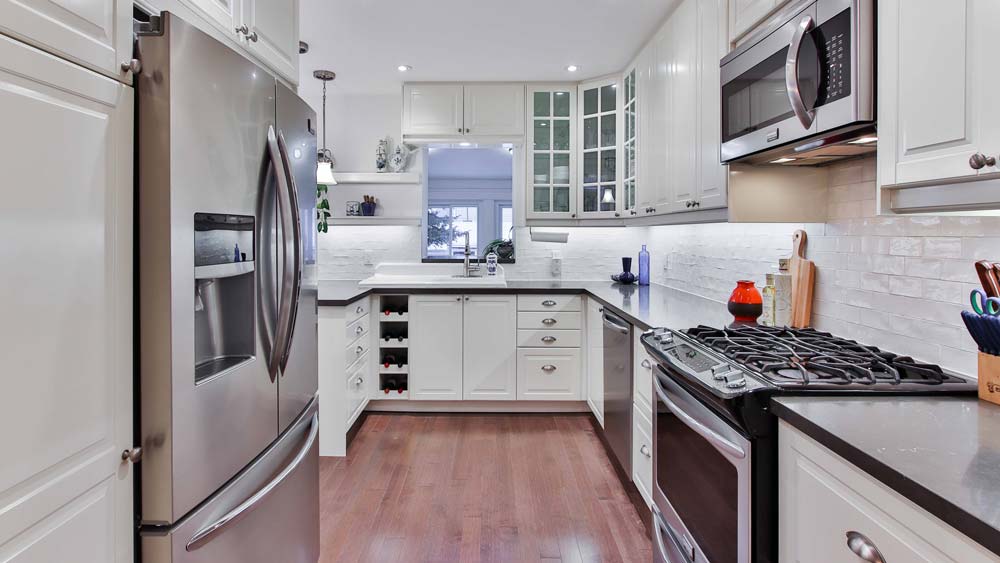 Qualified Used Appliance Dealers
Marvel Appliances Service is licensed, bonded, and insured for appliance repair. We're also EPA certified to handle hazardous refrigerants. Why does that affect whether you choose to buy used appliances from us? Because our knowledge and expertise mean you're sure to get used kitchen appliances or laundry appliances that will last. We can also put our skill and know-how to work to help you select from among our used appliances for sale, based on what specifications you're looking for. At Marvel Appliances Service, we know residential and commercial appliances.
For more on our used refrigerators for sale and other second-hand appliances, contact us now! We'll be happy to tell you about the units we have available. Our workmanship is excellent, and our prices are among the best in the greater Miami area. When you work with Marvel Appliances Service, you can look forward to an exceptional all-around experience. 
Please note: We do not sell individual parts.