Is your Kenmore dryer leaving you with a ton of wet clothes at the end of a completed cycle? Is your unit refusing to turn on? Is it making strange noises when it runs? For these and other Kenmore dryer problems, turn to the pros at Marvel Appliances Service. Serving Miami and the nearby area, we're the pros you can depend on for superior Kenmore dryer repair. We have a great deal of experience providing Kenmore repair service to local home- and business owners, and we can't wait to use our expertise to help solve your dryer problems. Call us today to schedule Kenmore dryer repair service!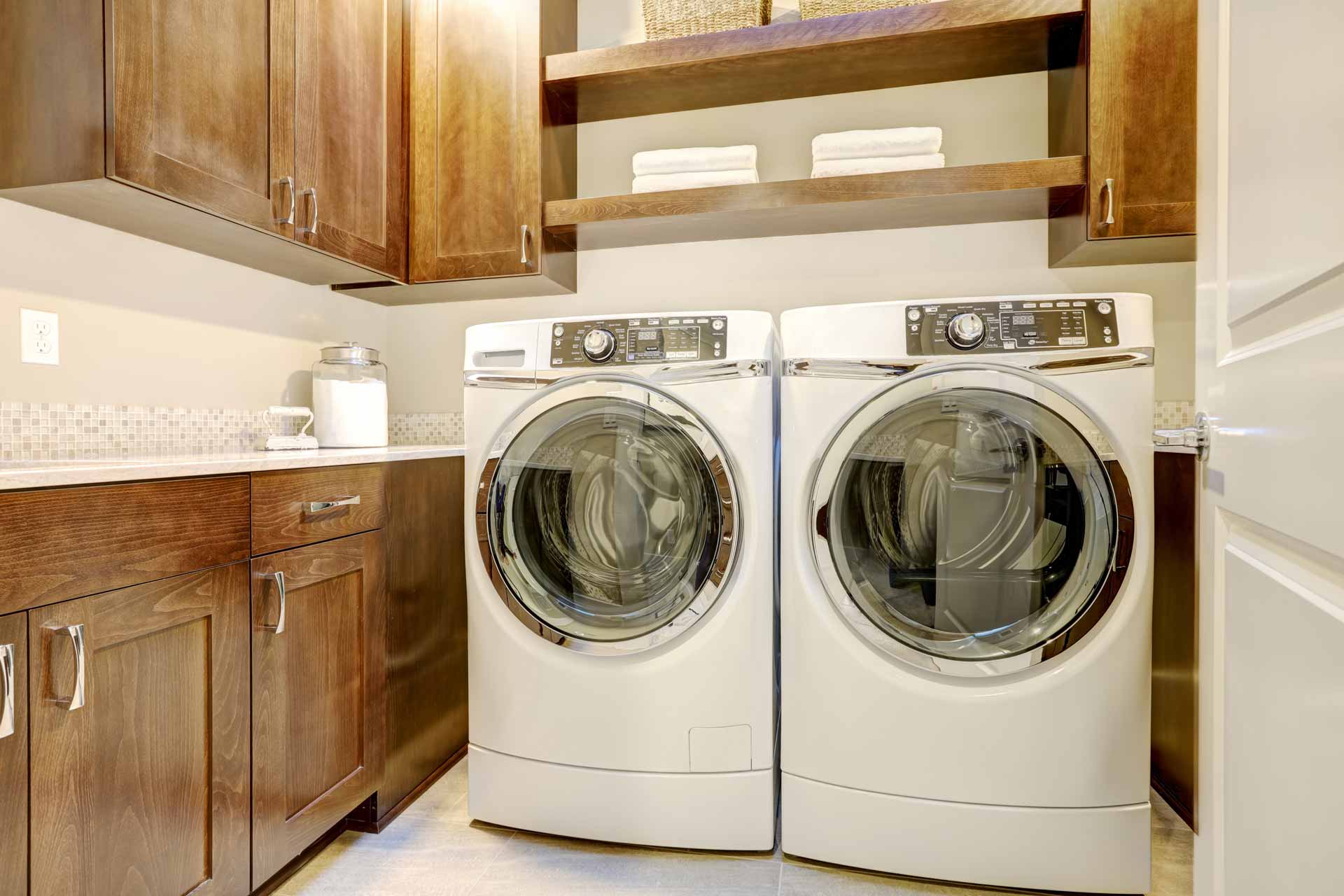 Our team can repair a wide range of different Kenmore dryer elements, including:
Thermostats
Heating elements
Door gaskets
Timers
Drum belts
Motors
And many others
No matter what type of Kenmore dryer problems you're experiencing, you can rest assured that our fully licensed, bonded, and insured technicians will be able to help. We offer Kenmore gas dryer repair and Kenmore electric dryer repair, so don't hesitate to come to us for assistance when your dryer isn't offering you top performance. Our Kenmore dryer repair experts know all about the intricacies of Kenmore models, and we'll work hard to make certain that your unit keeps serving your needs for a long time to come. Regardless of the solution your appliance needs, our technicians will be here to repair your Kenmore dryer right away.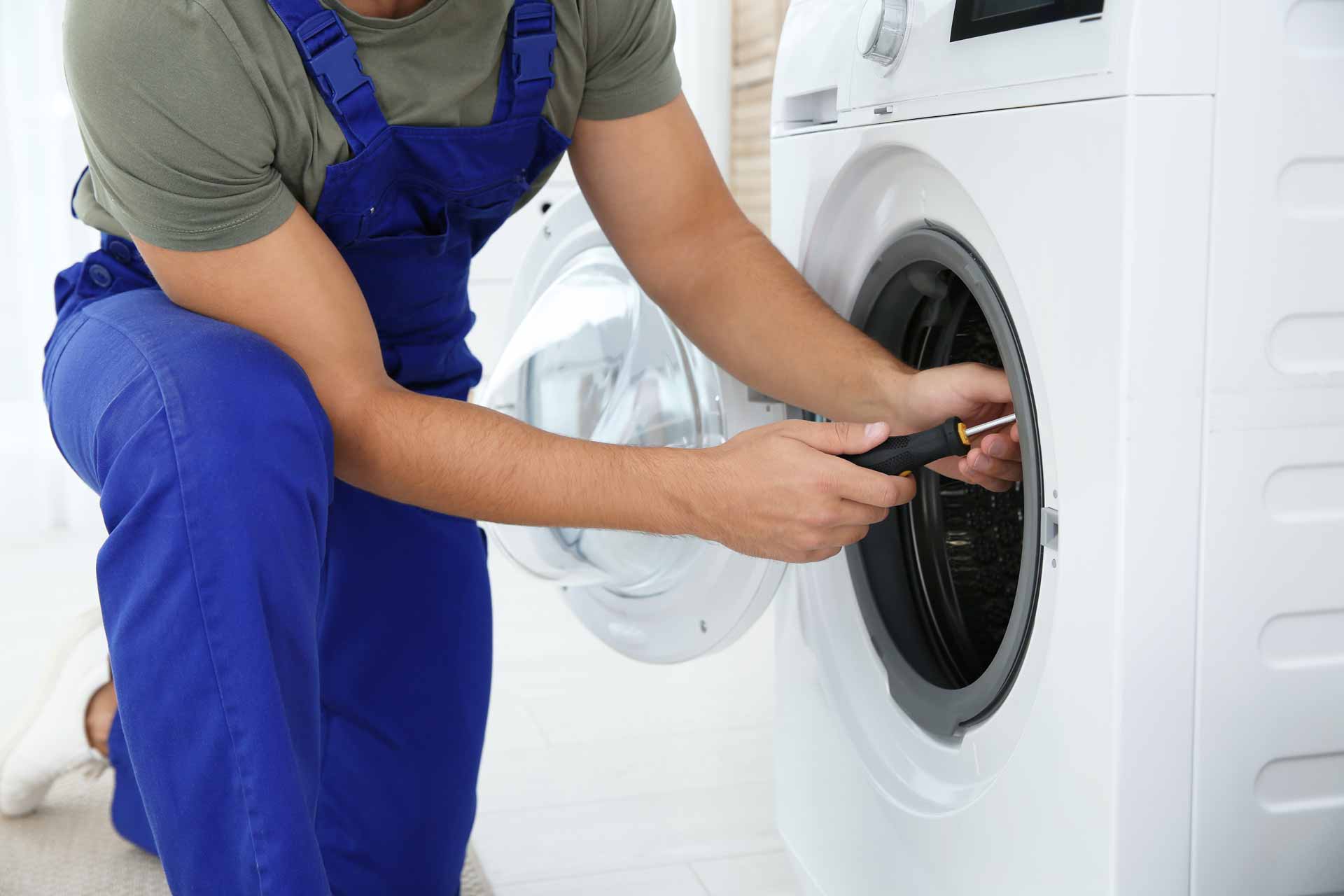 Affordable Kenmore Dryer Repair
When your dryer is on the fritz, the last thing you want to worry about is having to pay a hefty sum to get it fixed. Fortunately, you can count on Marvel Appliances Service to keep your costs low and provide you with top-quality Kenmore dryer service. As a family-owned company, we know how tough it can be to deal with unexpected appliance problems and stay on budget. That's why we're committed to providing our customers with affordable prices for Kenmore dryer repairs. If your Kenmore dryer is not heating properly or has stopped working altogether, you can count on us to offer you effective repairs at a price that won't break your budget.
When you need Kenmore dryer repair service you can depend on, put your trust in Marvel Appliances Service. From Kenmore dryer belt replacement to door gasket repair, we can offer you the right level of service to get your dryer back up and running in no time. Call today to schedule your Kenmore repair service in Miami!
Please note: We do appliance repairs only. We do not sell parts.