When you need refrigerator repair, time is of the essence. The longer you wait to call in a refrigeration repair technician, the greater the chance of you losing the contents of the fridge to spoilage. Plus, you won't be able to store fresh foods properly until the fridge is back in good working order. Take back control of your kitchen by contacting the refrigeration repair experts at Marvel Appliances Service as soon as you notice an issue with the quality of your refrigeration. We're pleased to provide refrigerator repair service in both residential and commercial settings, which makes us the ideal choice whatever your situation. Call today!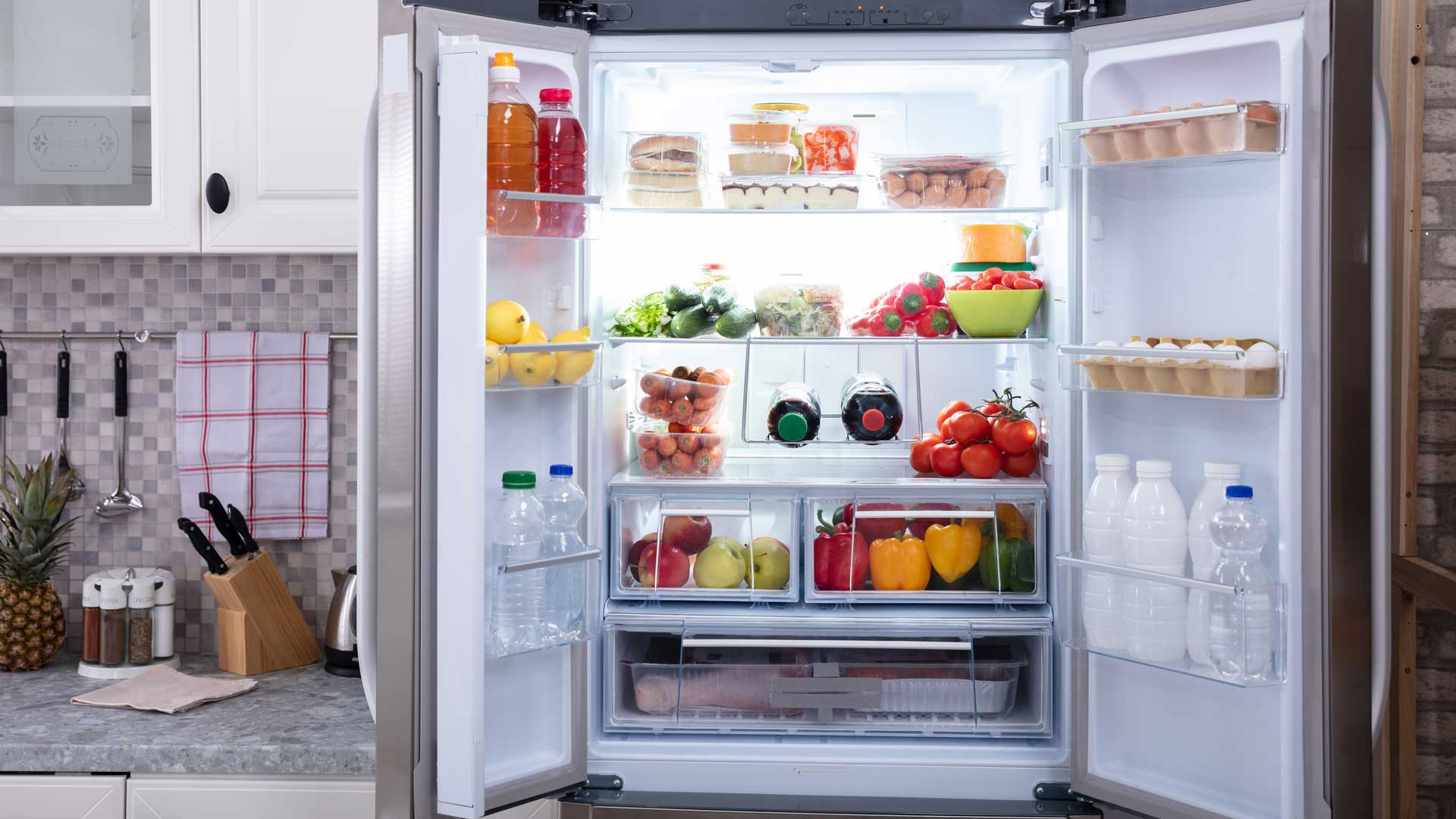 Common problems requiring refrigerator repairs include:
Not cooling
Overcooling
Clogged drain issues
Leaking
Interior light malfunctions
If you're experiencing these or other problems, the specialists at Marvel Appliances Service will book you the earliest possible appointment and get right to work assessing the situation. We pride ourselves on offering some of the fastest turnaround times for refrigeration repairs in the entire Miami area. You can count on us to quickly diagnose the root cause of your issues, replace any broken or worn-out refrigerator repair components, and leave you with a unit that's doing its job once more.
We also believe in keeping our prices for refrigerator repairs reasonable and competitive for the local area. No one should be priced out of top-quality refrigerator repair service. When you choose Marvel Appliances Service to conduct refrigeration repairs in your home or business, you're choosing a company that values superior workmanship at affordable prices.
Marvel Appliances Service is fully licensed, bonded, and insured. We're also EPA certified for refrigerators repair. We want you to feel 100% safe putting your refrigerator repair in our capable hands, which is why we stand behind our technicians' work with a 90-day warranty on all refrigerator and ice maker repair services. Plus, we're able to repair all major brands and models. For GE refrigerator repair, Maytag refrigerator repair, Sub-Zero fridge repair, and more, you can put your trust in Marvel Appliances Service. Contact us today to book your service appointment!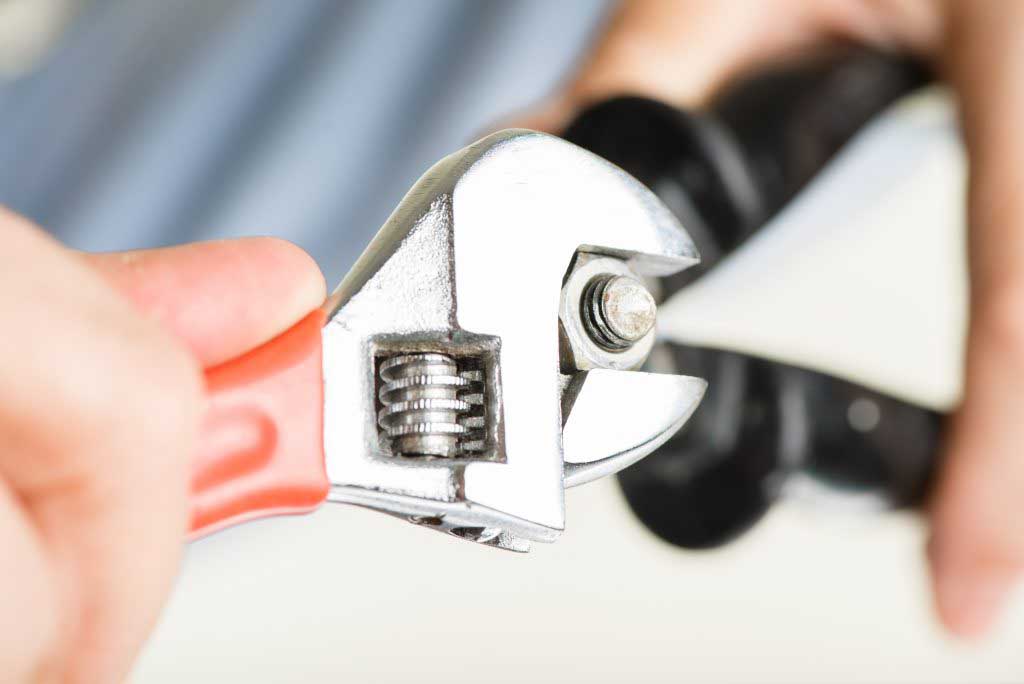 Commercial Refrigerator Repair
When you own a restaurant, cafe, hotel, or other business with a kitchen area, you need a refrigerator that can meet your food storage needs. Your customers' safety and satisfaction depend on a commercial refrigeration unit that works properly. If yours isn't, bring in the refrigerators repair pros at Marvel Appliances Service immediately. We'll give you the excellent refrigerator and ice maker repair service you deserve at a price that won't destroy your operating budget. Perhaps more importantly, we aim to give you a quick GE refrigerator repair turnaround, so you don't have to close during business hours or lose precious inventory. Let Marvel Appliances Service be your answer to commercial refrigerator problems! 
Please note: We do appliance repairs only. We do not sell parts.