If you have a washing machine that's not doing its job, it's time to call in a washing machine repair professional. In the Miami area, your best bet is Marvel Appliances Service. We've been in business since 2008, with several years of experience before that, which means that in addition to our formal training we've got the hands-on knowledge and skill that it takes to make washing machine repairs a breeze. Call us today to book your washer/dryer repair service appointment!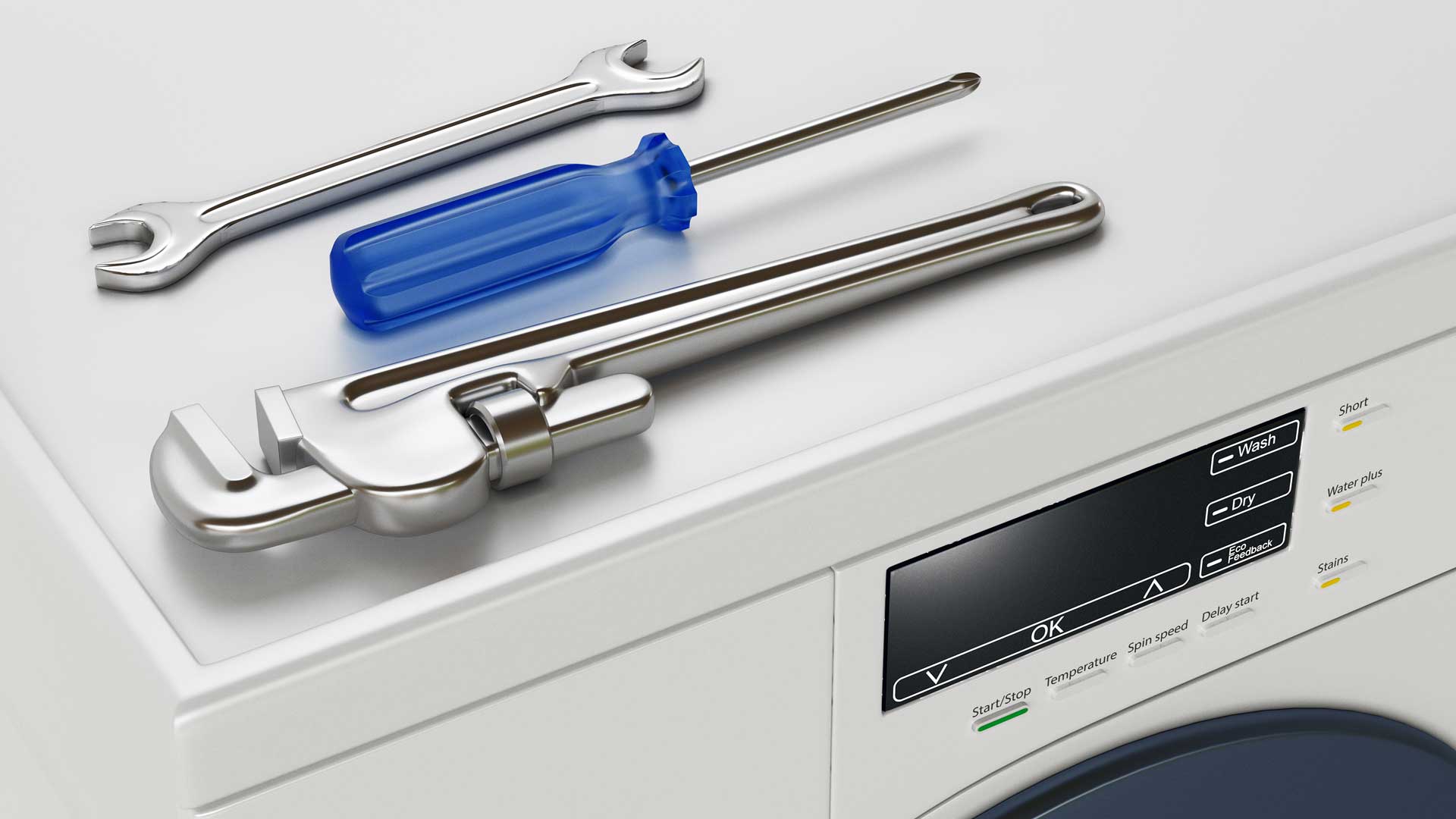 Marvel Appliances Service can repair a washing machine in your home or business if you're experiencing problems including:
Leaking
Failure to fill
Failure to spin
Failure to drain
Strange odors
Unusual noises
Failure to start
Our washer and dryer repair technicians are fully licensed, bonded, and insured, for your security and peace of mind. We're pleased to service all major brands and models, which means that whether you need Maytag washing machine repair, GE washing machine repair, or repairs for any other brand, we can handle the job. As residential and commercial washing machines repair experts, we're fully equipped to deal with whatever issue your unit is experiencing, no matter how serious.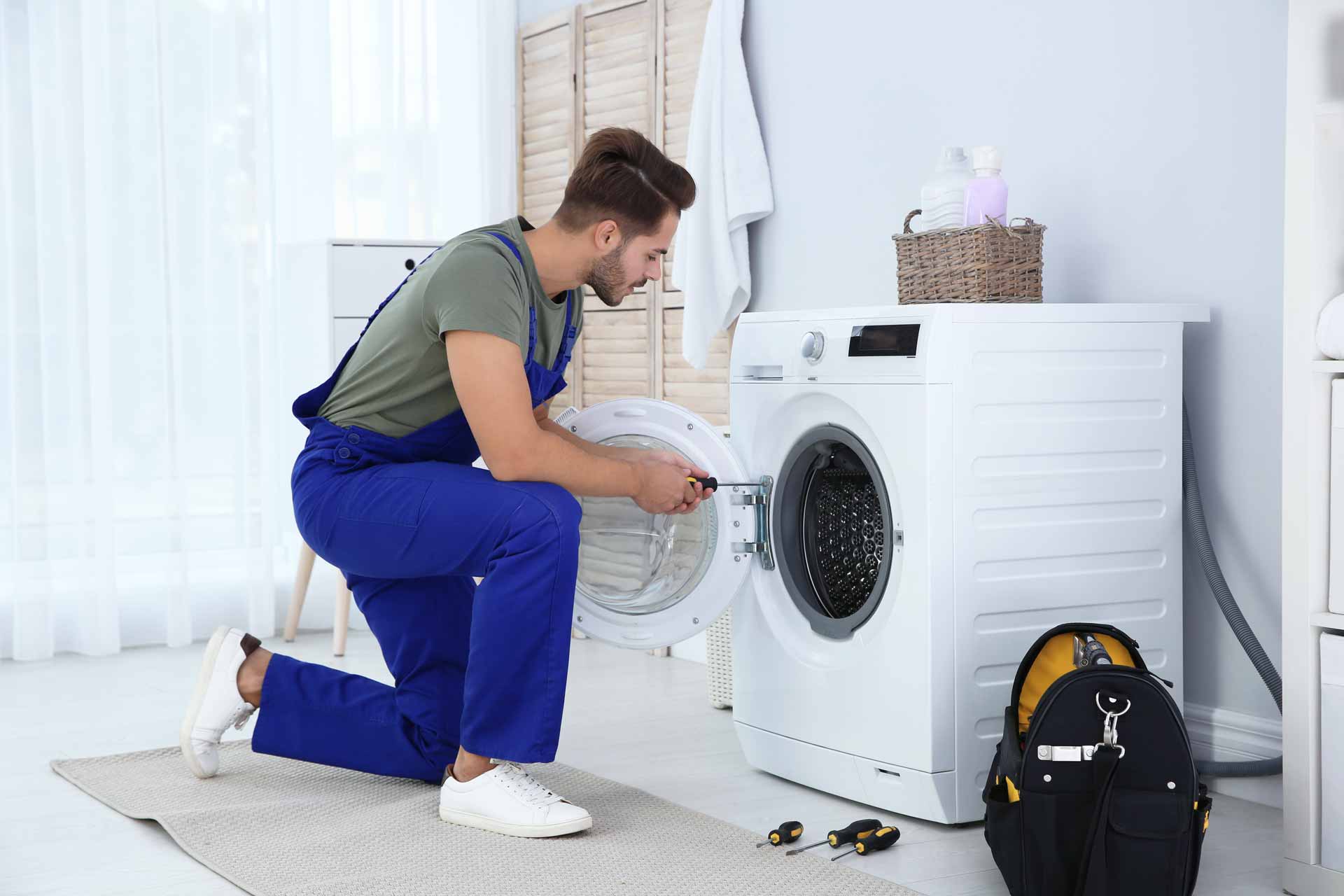 Marvel Appliances Service believes that great workmanship doesn't have to mean incredibly slow work. We pride ourselves on bringing our customers some of the fastest turnaround times for washer/dryer repair in all of Miami. Choosing us whenever you need washing machine repairs means getting your appliance back in action sooner, without having to worry that your technician cut corners to finish quickly.
We also try to keep our rates for washer and dryer repair reasonable and competitive for the area. Marvel Appliances Service makes quality and reliability affordable, whether you need help at home or at your business. To save you even more money in the future, we guarantee our washing machines repairs for a full 90 days. If your problem recurs during the warranty period, we'll be back to fix it!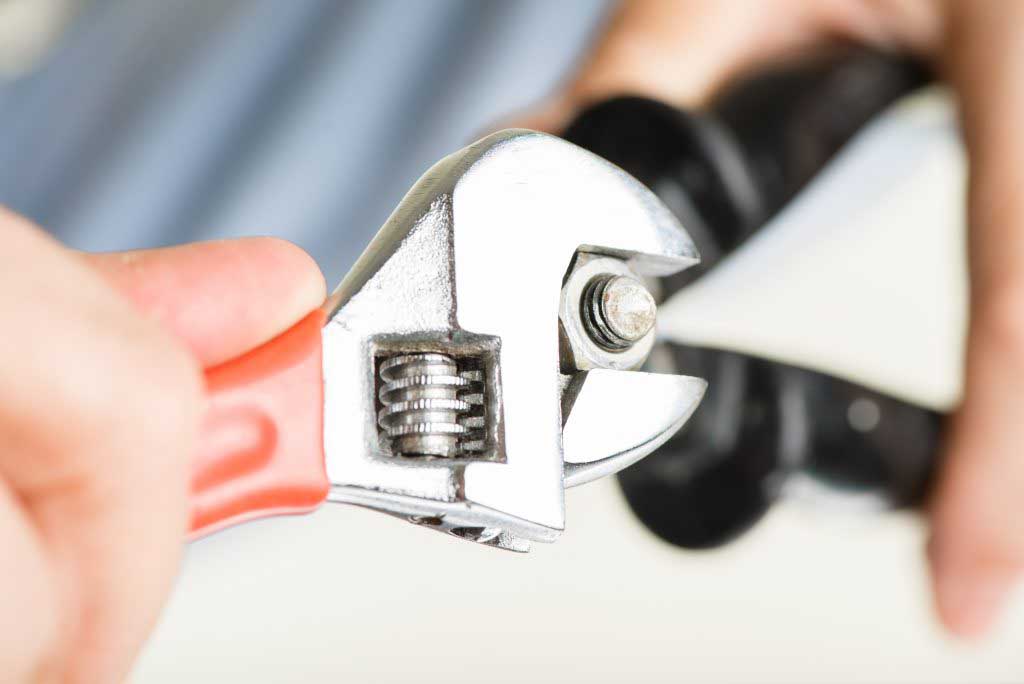 Commercial Washing Machine Repair
Commercial washing machines work hard to get clothes, linens, and other items spotless. From the units at a laundromat to the washing machine at a hotel that takes care of guests' sheets and towels, malfunctions can lead to disappointed and frustrated customers. Call Marvel Appliances Service if you need Maytag washing machine repair, or repairs for any brand, at your business. We promise to work quickly and to get your washing machines repairs done right at a price that will work for your operating budget. You won't find a better company to repair the washing machine in your business! Call us now to learn more.
Please note: We do appliance repairs only. We do not sell parts.