With a sink garbage disposal in the kitchen, you can get rid of unwanted food scraps at the flick of a switch. Occasionally, though, problems can occur that clog up the mechanism or lead to leaks, leaving you scrambling for a garbage disposal repair company. In the Miami area, the answer is Marvel Appliances Service. Not only do we fix your large home and commercial kitchen appliances, but we also offer first-rate assistance for your garbage disposer repair issues. Get back to the convenience of tossing scraps down the sink: Contact us today for fast, affordable garbage disposal service!
When you want fair prices from a professional team, you want Marvel Appliances Service and our skilled garbage disposal repair technicians. After eight years on the job, we have what it takes to correct your garbage disposal leaks, clogs, and other garbage disposal problems. Instead of taking chances on do-it-yourself repairs, let our trained appliance specialists save the day with quality service for your sink garbage disposal. 
We're ready to tackle the full range of your garbage disposer repair needs, regardless of make or model. Call us in if your unit is:
Leaking
Obstructed
Failing to grind
Not turning on
Unusually noisy
Giving off bad smells
Or acting odd in any way!
In the case of a clogged garbage disposal, it can be tempting to take matters into your own hands by trying to remove the blockage on your own. But safety is a key consideration with any type of garbage disposal repair work. Wherever you have water and electricity in close proximity, it's best to depend on experienced professionals who can deal with the problem properly. Why risk injury to yourself or your appliance, when Marvel Appliances Service is well equipped to handle your garbage disposals repair?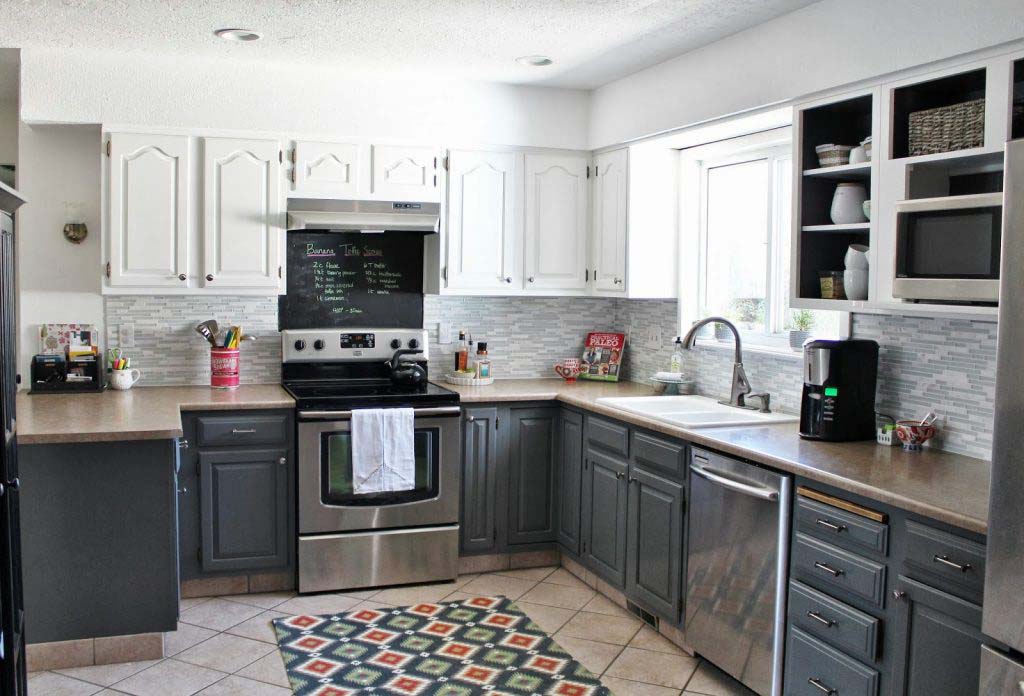 Garbage Disposer Repair Warranties
Even after your garbage disposal service is done, we continue to keep our promise of quality replacement equipment and excellent workmanship. Hire us for your residential or commercial garbage disposer repair, and Marvel Appliances Service will protect you with a 90-day warranty. That's three extra months of quality assurance at no additional cost. For any questions about our garbage disposal repair services, and to set up an appointment, call or e-mail us today!
Please note: We do appliance repairs only. We do not sell parts.