Is your oven failing to cook your food to the correct temperature? Are the burners on your stove not lighting? It's easy to take your cooking appliances for granted until the moment they stop doing what you need. Improperly cooked food can be unpleasant—and unsafe. Not using your stove or oven, meanwhile, can be expensive, if you order lots of takeout or blow your budget eating out at restaurants. For oven repair and stove repair in Miami, look no further than Marvel Appliances Service. We'll get your appliance back to work fast!
Marvel Appliances Service is pleased to offer both electric and gas oven repair for appliances from all major manufacturers. For GE oven repair or repairs on any other model, you can trust our experienced technicians to know how to solve your problems. We've got seven years of experience fixing broken ovens, stoves, ranges, and cooktops for local home- and business owners, and we're ready to put that cooktop repair experience to work for you. Whether you need oven and range repair for a unit that's working improperly or for one that's not working at all, you can trust Marvel Appliances Service.
A major part of stove and range repair is knowing how various elements function—and malfunction. Marvel Appliances Service has an intricate and detailed working knowledge of all cooking appliance components. Common components that can break or wear out, leading you to need to repair an oven, cooktop, or range, include:
Heating elements
Door gaskets
Thermostats
Gas pilot lights
Ignition systems
Fuses
Our stove repair technicians prioritize excellent workmanship and efficient service. That means that we'll always work quickly to resolve your oven and range repair issues, without ever sacrificing the quality of our work. We even stand behind our work with a 90-day warranty. We want you to trust that our oven repair service is truly some of the best Miami has to offer.
Contact Marvel Appliances Service today to learn more about our oven, stove, cooktop, and range repair services. We promise that you'll be satisfied with the work that we do and the prices we charge. Book an appointment to have us repair an oven, stove, or other appliance now!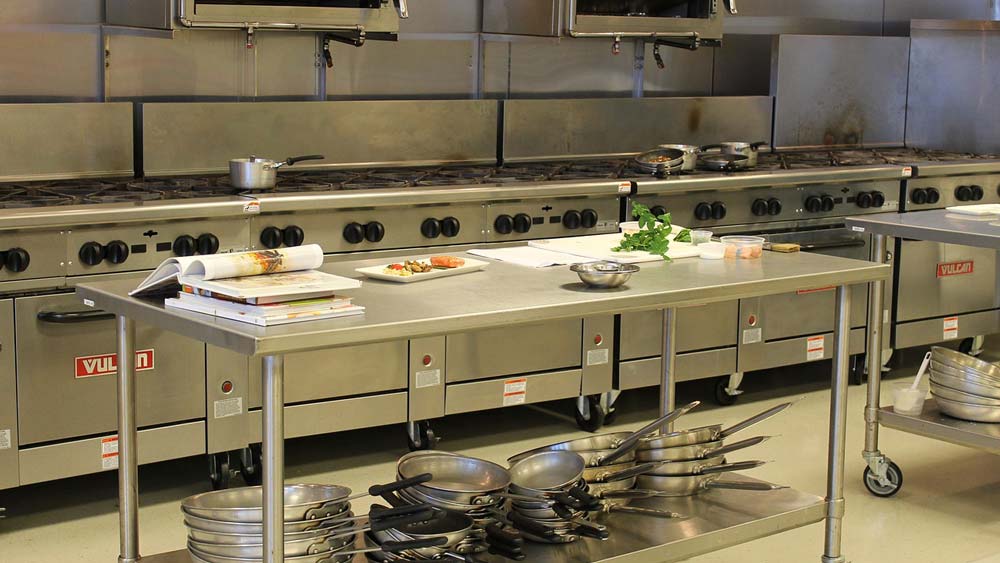 Commercial Oven Repair
Without working cooking appliances, your commercial kitchen can't function. Your problems can range from customers not being satisfied with the food you put out to you being unable to serve anyone at all. If you call the oven and cooktop repair team at Marvel Appliances Service, help is on the way. Our oven repair service isn't just reliable, it's also fast, meaning you can quickly get back to business as usual. Wherever you're based in the Miami area, call our licensed, bonded, and insured technicians for all of your range and oven repair needs. We look forward to working with you! 
Please note: We do appliance repairs only. We do not sell parts.