If your dishwasher is leaking, refusing to fill or drain, or simply not getting your dishes clean, your first instinct might be to get rid of it and buy a new one. However, in many cases, dishwasher repair is completely effective and is less expensive than purchasing a brand-new appliance. Experts in dishwasher repairs are trained in resolving all sorts of dishwasher problems, and chances are good that they can provide the results you need. For dishwasher repair in the Miami area, look no further than Marvel Appliances Service. We're ready to put our seven years of experience to work in your home or business. Call now to learn more!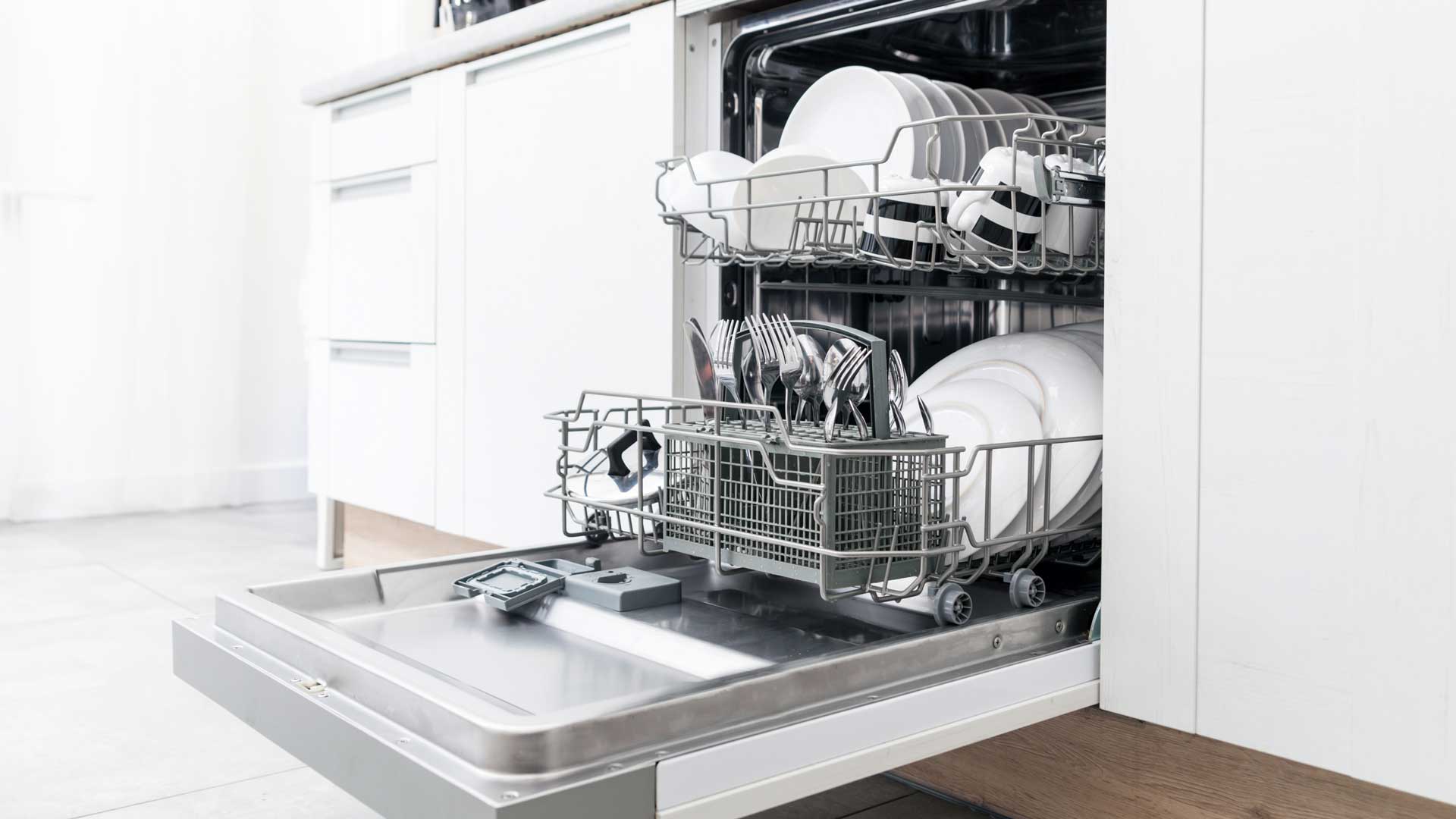 Marvel Appliances Service is pleased to work on almost every single brand of dishwasher around. Contact us for Bosch dishwasher repair, GE dishwasher repair, Maytag dishwasher repair, or KitchenAid dishwasher repair—we've got the chops to solve your problems. Common dishwasher components that can malfunction or wear out over time include:
Water inlet valve
Door gasket
Door latch/switch
Overflow switch
Drain valve
Timer
Heating element
From dishwasher rack repair to a complete system overhaul, no problem is too big or too small for our knowledgeable professionals. You can trust our licensed, bonded, and insured technicians to quickly diagnose the cause of your issues, repair or replace the part that's malfunctioning, and leave you with a dishwasher that's doing the job it was designed to do. We stand behind all of our dishwasher repairs with a 90-day guarantee to give you added confidence in Marvel Appliances Service's commitment to excellent workmanship and customer service.
We also care deeply about bringing together quick turnaround times and low prices. When you choose Marvel Appliances Service for dishwasher repair in your home or business, you can be sure we'll do our utmost to get your appliance working again as soon as possible. Meanwhile, you'll pay some of the lowest fees for dishwasher rack repair and other services in all of Miami. Contact us now for Bosch dishwasher repair, Maytag dishwasher repair, or whatever else you require!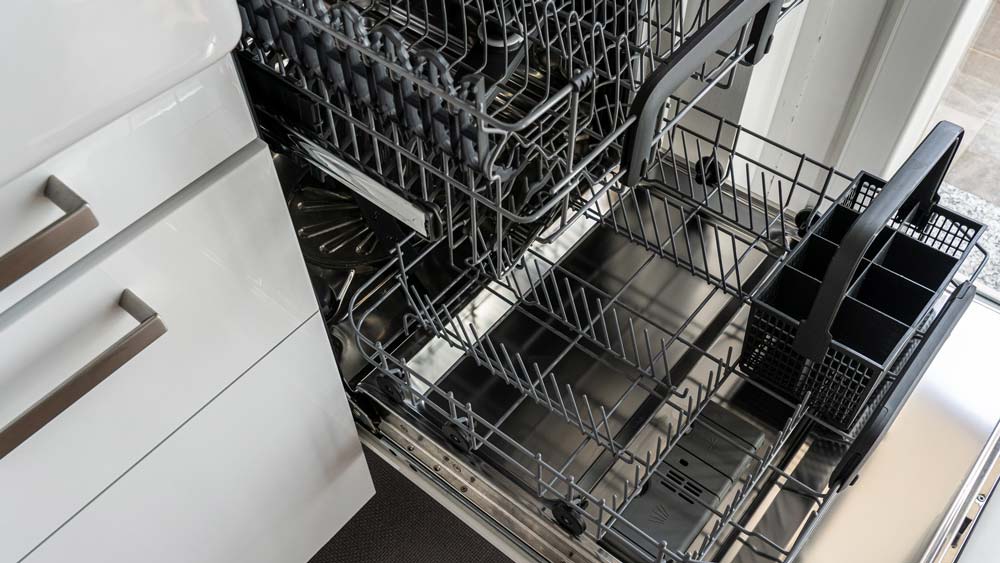 Commercial Dishwasher Repair
The commercial dishwasher in your restaurant, hotel, or coffee shop helps you provide top-quality service to your customers. A properly performing dishwasher will also help to keep your establishment up to code. If you need service on any commercial appliance—including GE dishwasher repair and KitchenAid dishwasher repair—Marvel Appliances Service is more than qualified to give you the help you need. Hiring us for commercial dishwashers repair means getting punctual, competent service at a great price. Put us to work for your business today. 
Please note: We do appliance repairs only. We do not sell parts.