As a business owner, you rely on your appliances to keep your customers happy and the income rolling in. Whether you're a restaurant owner using commercial refrigeration units, dishwashers, and cooking appliances or you own a laundromat or other business that relies on commercial washers and dryers, you understand the difference a properly functioning commercial appliance can make. If an appliance at your business has broken down, make the smart decision to call in a professional who specializes in commercial appliance repair. In Miami, you won't beat the commercial appliance service offered by Marvel Appliances Service. Book your repair appointment now!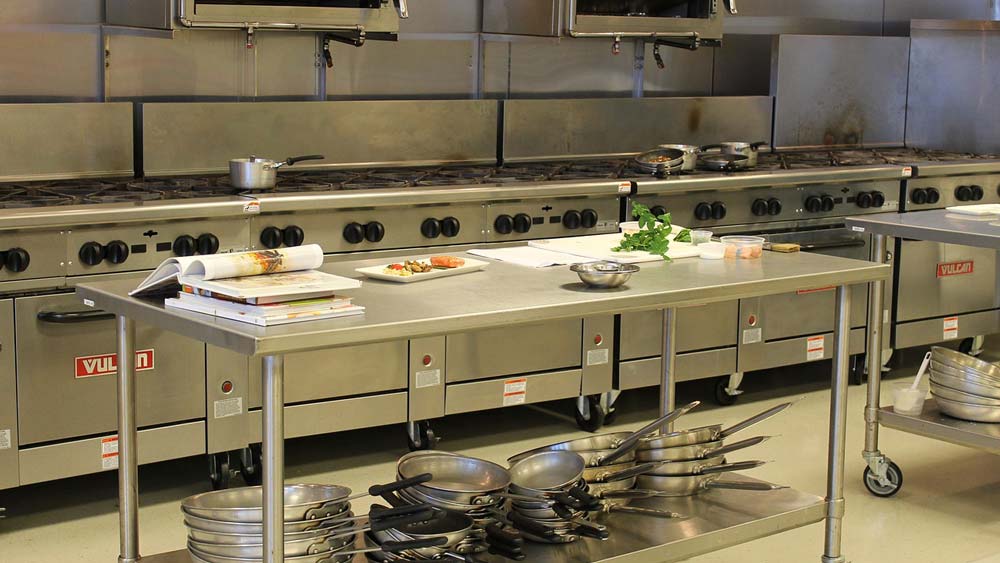 We have commercial appliance repair services for appliances including:
Refrigerators
Dishwashers
Ovens, stoves, and other cooking appliances
Washing machines and dryers
Air conditioner units
Furnaces and boilers
And more!
Commercial appliances generally work a lot harder than their residential counterparts. You might wash a few loads of laundry a week at home, but the washing machines and dryers at a laundromat might run all day, every day. Similarly, even if you cook three meals a day for your family, your oven isn't seeing nearly the action that a restaurant oven does in a single dinner service. Because of those demands, commercial appliances are built and maintained differently than residential units. If you value the high performance of every commercial appliance you use, it's vital to hire someone to conduct commercial appliance service who understands what makes commercial units unique.
Marvel Appliances Service is Miami's choice for commercial appliance repair. We service all major brands and models, both gas and electric. Plus, we're fully licensed, bonded, and insured for your business's protection and your own peace of mind. We're confident that we'll be able to provide the commercial appliance service that you need, every time.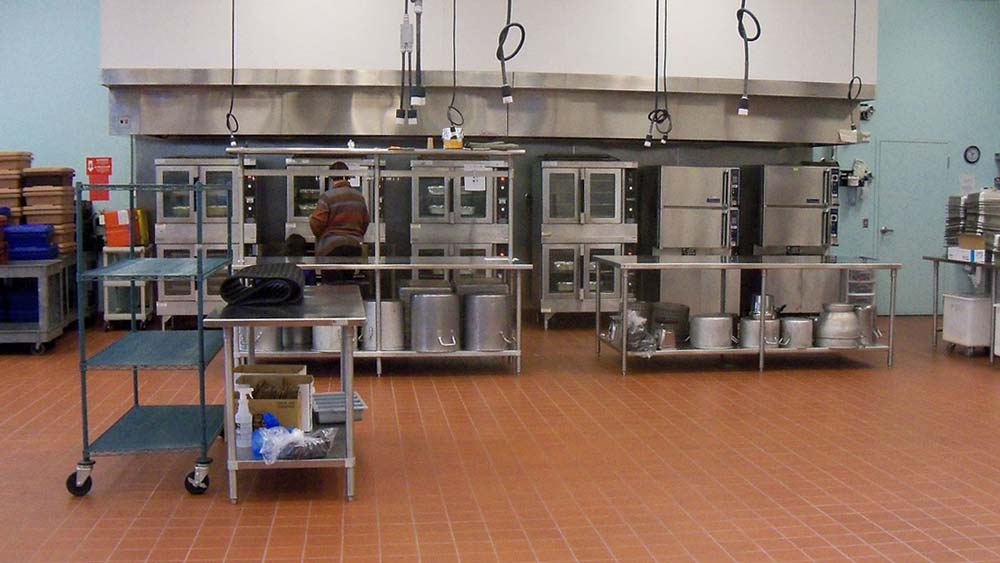 Quick Turnarounds for Commercial Appliances Repair
If you depend on your appliances to run your business, you can't afford to wait forever for a repair technician to show up and repair commercial appliance parts. When you hire Marvel Appliances Service, you'll experience our commitment to speedy service firsthand. We promise to provide commercial refrigerator repair or other commercial appliances repair as quickly as is possible to minimize your chances of lost income, unhappy customers, and other collateral damage due to commercial appliance breakdowns.
Get on the road to recovery faster by calling Marvel Appliances Service at the first sign of trouble. We work six days a week, but we are also available in emergencies outside of regular business hours. Whether you need commercial refrigerator repair, oven repair, or washer/dryer repair, you can count on us to be there when you need us! 
Please note: We do appliance repairs only. We do not sell parts.