Do you have a washing machine that doesn't get clothes clean? Is your dryer failing to dry items fully? In the kitchen, do you have a fridge that's too warm or an oven that's too cold? For any and all appliance repair issues, contact Miami's Marvel Appliances Service. Since we launched our business in 2008, we've been committed to being your comprehensive choice for appliance repairs—residential and commercial, gas and electric, all major brands and models. No matter what issues you're having or where those appliances are located, Marvel Appliances Service is up to the task of conducting professional and proper appliance repair services. Schedule your appointment by calling us today!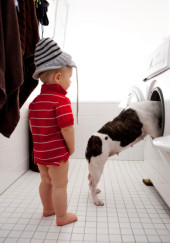 Marvel Appliances Service is pleased to offer appliance repair services including:
Refrigerator repair
Dishwasher repair
Oven repair
Washing machine repair
Dryer repair
Air conditioning repair
Furnace repair
Garbage disposal repair
Microwave repair
Ice maker and freezer repair
And more!
Beyond the breadth of our services, you can trust us to give you our all on every job. Whether you call us for refrigerator repair or dryer repair, you'll get a technician who is dedicated to your satisfaction. We won't leave until your appliance is working as it should be. Choosing Marvel Appliances Service also means getting: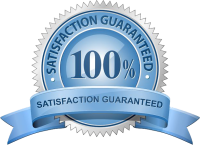 Superior Appliance Repair Service
Our company is fully licensed, bonded, insured, and EPA certified. That means you can feel completely secure putting your appliance repair needs in our capable hands. We conduct all repairs with an attention to detail and accuracy that helps us solve your problems the first time. How serious are we about excellent workmanship? Enough to back up every appliance repair service we offer with a 90-day guarantee on labor.
Competitive Rates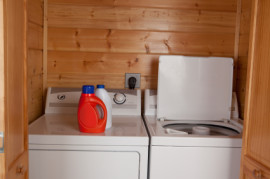 Dishwasher repair and oven repair shouldn't break the bank, and when you choose Marvel Appliances Service, you can be sure that you're getting a good deal. We strive to bring our customers some of the lowest prices on everything from air conditioning repair to washing machine repair. When you need appliance or HVAC service and you're working with a budget, make the smart financial choice: Call Marvel Appliances Service.
Appliance Repairs When You Need Them
Completing the trio of qualities that makes us one of the best appliance repair companies in Miami, Marvel Appliances Service aims for a quick turnaround time on all of our jobs. Whether you need furnace repair or stove repair, chances are you can't afford to wait around forever for someone to help you. We'll be there for you whenever you need us, and we'll work quickly and efficiently to get your appliance—and your life—back in order sooner.
If you need refrigerator repairs, dryer repairs, or any other appliance repairs in the greater Miami area, look no further than Marvel Appliances Service. We promise to make you our priority until your problem is resolved. Call now!